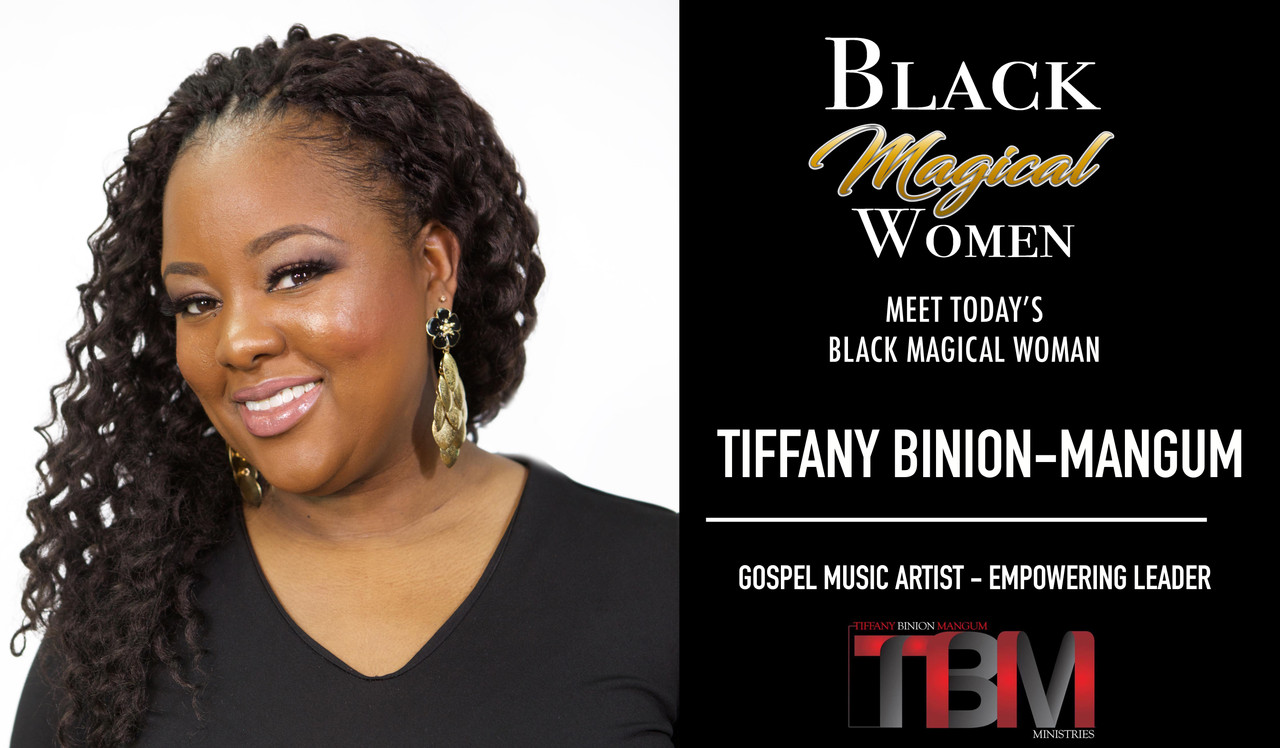 Tiffany Binion Mangum was born and raised in Fresno, California, to her parents, Dr. Paul and Valarie Binion. She was an extremely gifted student during her formative years, attending Roosevelt High School of the Arts, following her passion to study piano and voice. Tiffany furthered her education at California State University, Fresno, where she received her Bachelor of Arts degree.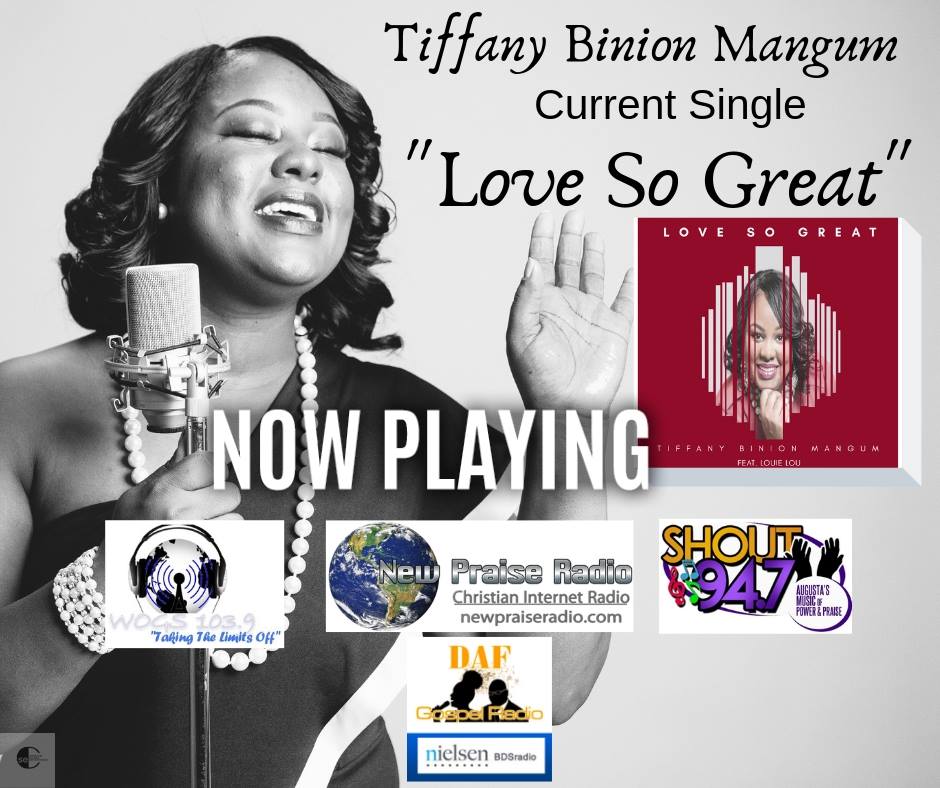 Tiffany possesses over 20 years of music experience, including 10+ years, at what has been considered a professional level. She also has several years of training and teaching in the arena of music and Creative Arts to her credit. Her learning and development in music began at an early age under the direction of her mother, Director of Music and Worship Arts at a church lead by her father. Tiffany is a founding member of the youth choir and worship teams. She continues to be active in music locally and nationally, as a result of her early training – serving in various capacities within the Worship Arts Ministry including Praise & Worship Leader, Trainer/Teacher, songwriter, choir director, producer, and in other capacities outside of her church organization (i.e. Christian music associations, consortiums, etc.).
Tiffany is an active member of the California Gospel Music Artists Association, National Alliance of Gospel Industry Professionals, Hawkins Music & Arts Seminar, the Recording Academy (Grammy) and several others. She is skilled and trained in various genres of the Arts.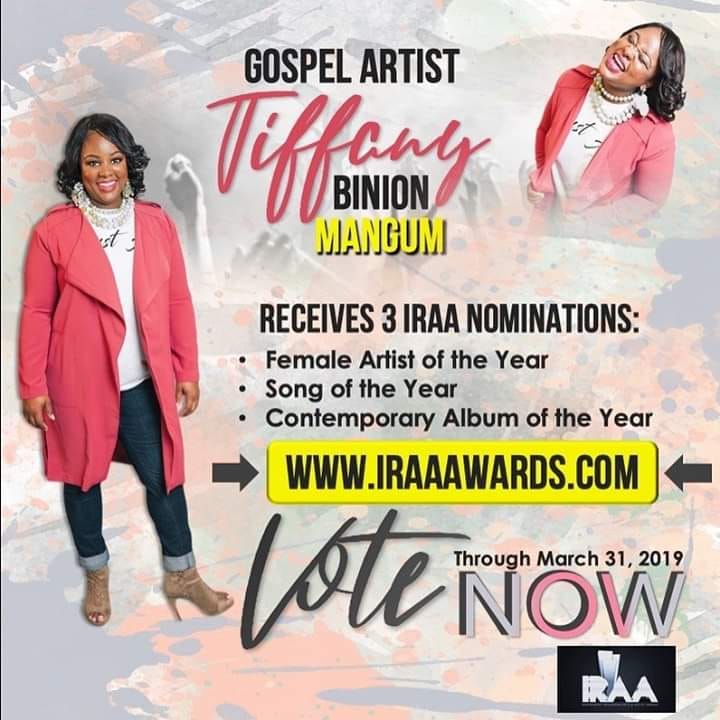 Tiffany also has had the privilege of working with a variety of recording artists, including Kathy Taylor, Martha Munizzi, Joshua Rogers, the late Vernon Chappell, Christian David and friends, and others. Also, she's had an opportunity to open for artists such as Fred Hammond, Kirk Franklin, and Anita Wilson. She continues to render her songwriting and music as a vocalist in venues, both in and outside of her church, challenging her to reach a diverse audience of listeners. As a vocalist, Tiffany aspires to increasingly develop her songwriting and vocal skills, continuing to grow in knowledge and skill.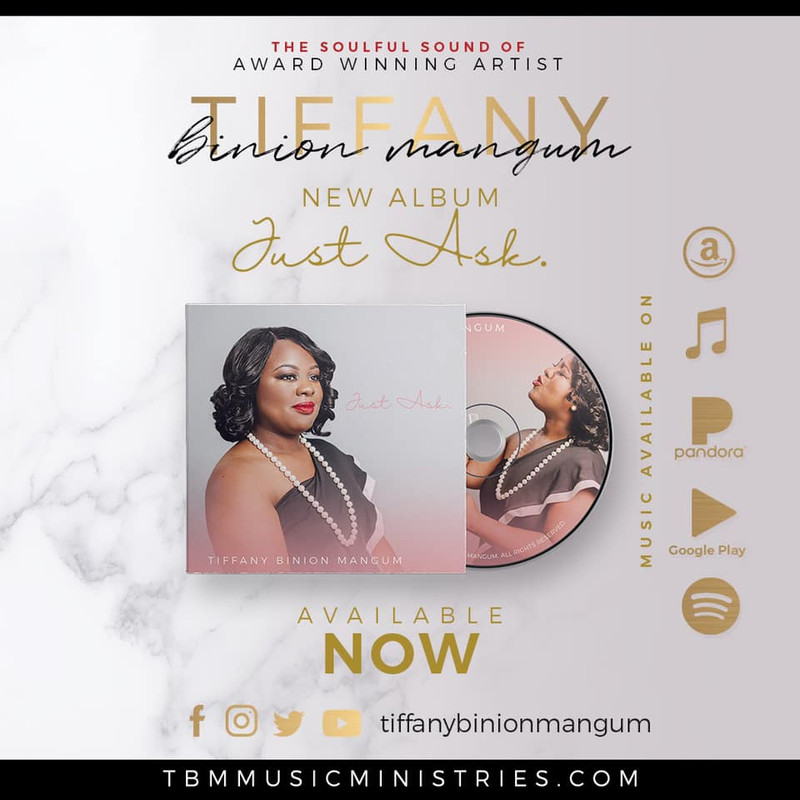 Tiffany has been very instrumental in her community, she currently serves on several boards; 
Made for Them - a human trafficking advocacy and services agency

Fresno Arts Council - Represents the performing arts community

 Manager of Executive Operations and California Ave Neighborhood Project Manager

Overseeing the revitalization of Southwest Fresno development for Fresno Housing.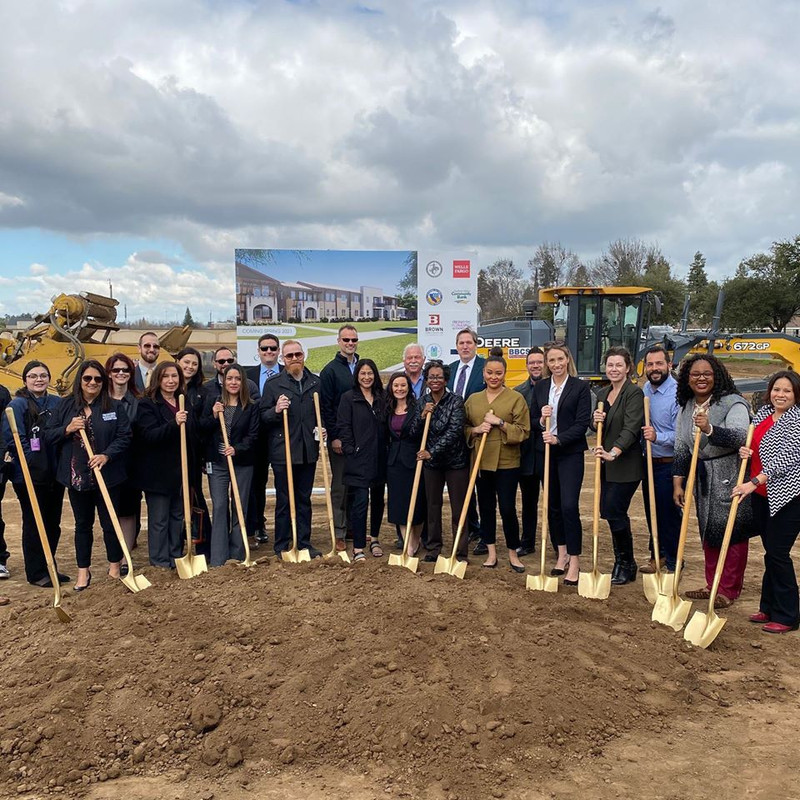 If you would like to meet or celebrate with Tiffany, we are thrilled to invite you to celebrate with us at our All Black Affair - Black Magical Award event on February 29th @ Smugglers Banquet Hall at 7pm.
https://www.eventbrite.com/e/all-black-affair-bmw-awards-tickets-92...