Sonya Williams-Wilson was born and raised in Fresno California .   The only child of Albert & Mattie Williams. Sonya attended Hoover High School and University Of Phoenix where she received her Bachelor's Degree in Business Management. 
Sonya opened her First Business at an early age with  her dad Classic Hot Dogs in 1995. Where she owned and operated a Hot Dog Cart. Since a young age my parents have always instilled hard work and perseverance.
Sonya has been employed by KAISER PERMANENTE for the past 24 year along with Opening  Several business with her husband Myrick Wilson.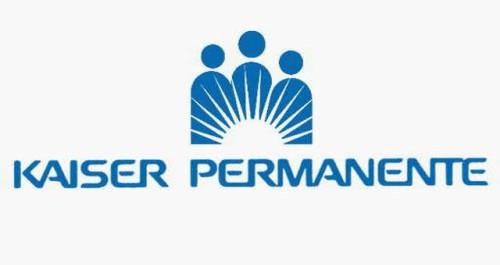 En-Touch Communication 1996-2003 One of the 1st communication and Pager Companies located in West Fresno.
Mad Illustrations  is a Printing Business located in Downtown Fresno across from The Fresno Bee.  Establish in 2005 in one of the oldest Printing Districts . As a Business Owner and Community Advocate Mad Illustrators has collaborated with several non-profits to form a training programs for at risk young adults and formerly incarcerated individuals.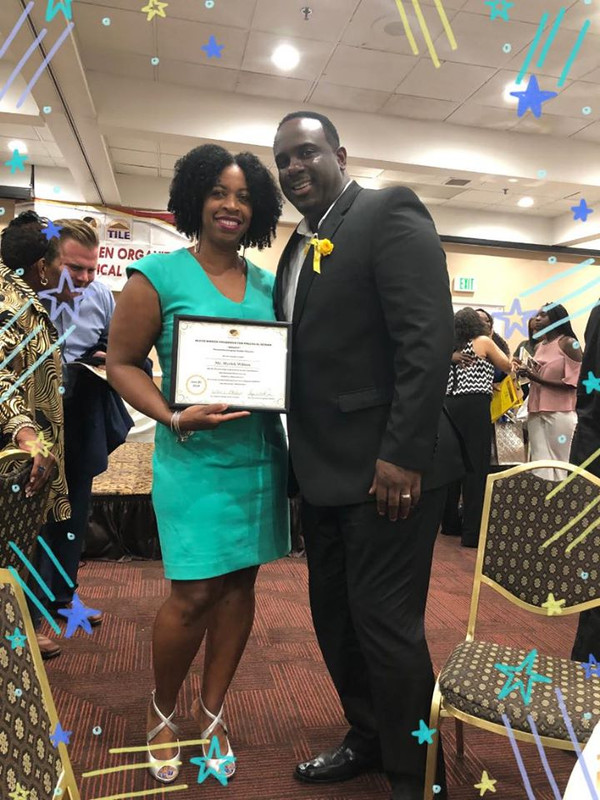 Sonya  is the mother of Denim Kani and son Myrick Jr. Sonya also enjoys dancing with Fresno Soul Steppers & exercising with Black Girls Run Central Valley.