Shalita is today's BMW because she has broken down glass ceilings and triumphed all limitations and challenges laid before her. As of Today, February 14th, 2020 she is a mother of five wonderful children by birth, six by love, married to her husband for 16 years, and is a Vice Principal at Bullard High School. Accomplishments, so grand that many ask her, "how do you do it all?" Shalita explains that her drive and philosophy in life and education stems from her upbringing and early experiences in education, sports and mentorship.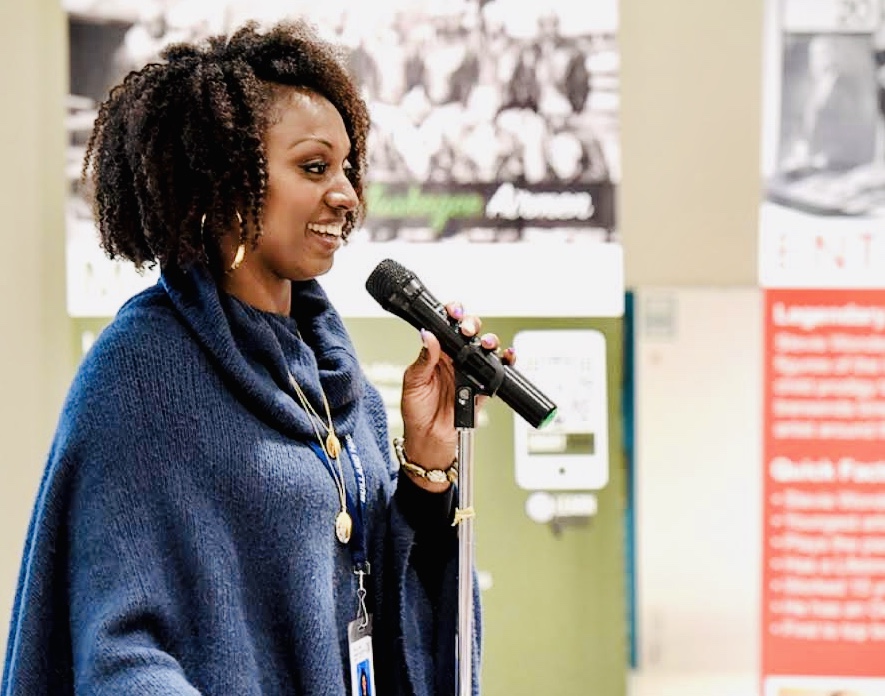 Shalita was born to teenage parents in Redlined Fresno's Southwest community in 1979. After early exposure to gangs, drugs, and impoverished conditions, it was her young Mother's desire to emphasize Education as an only means of survival. Her Mother, Elizabeth, having only recently migrated from the infamous Southside of Chicago to Fresno, knew that by promoting School and participation in sports and activities would be her children's "way out" to success. These ideals quickly became Shalita's passions. Shalita, a self-proclaimed "Lover of Learning" was soon recognized as a Gifted student and although now situated on Fresno's Southeast side near the Big Fresno Fair, by 4th grade she was placed in G.A.T.E. classes and eventually was bused to Edison-Computech Middle and High School as part of Magnet program. This experience became a pivotal turning point for Shalita.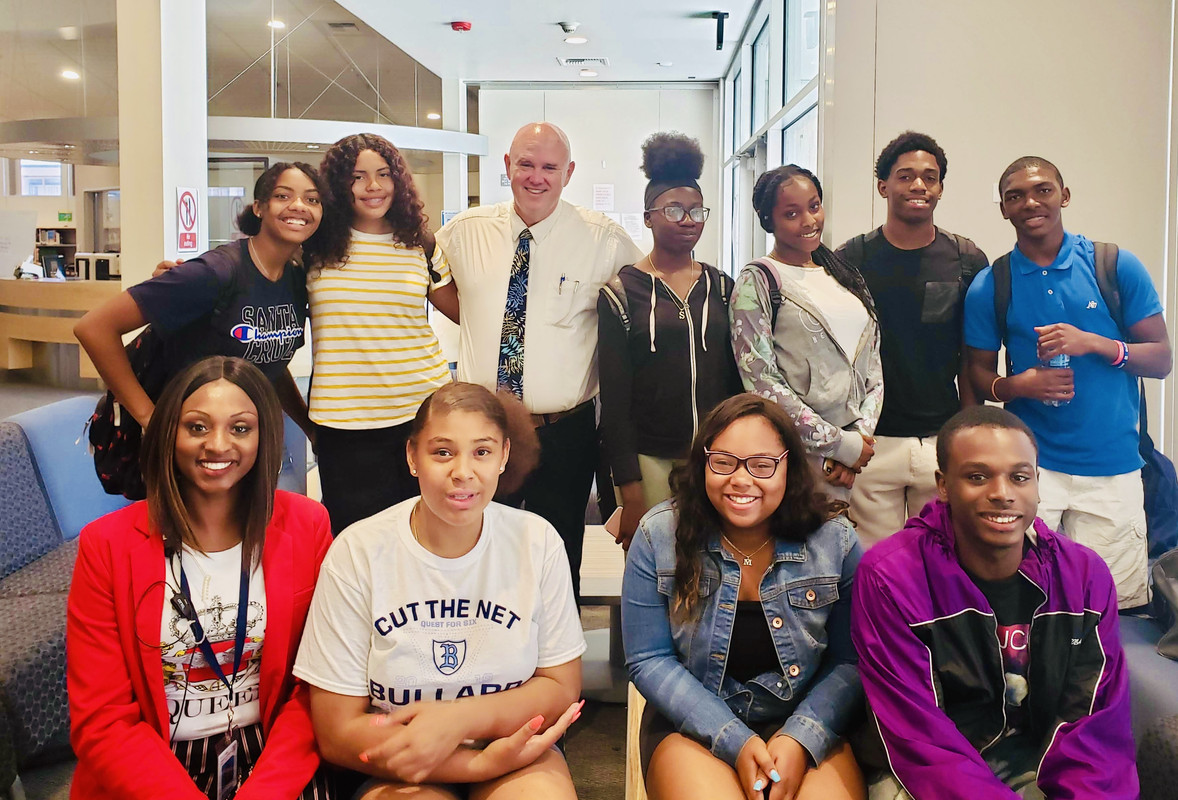 Shalita experienced and witnessed huge discrepancies in opportunities and access in education between her "neighborhood" friends/basketball teammates and Magnet program peers. Shalita, having experienced being part of both backgrounds, was unsettled about what she witnessed and began to develop the skill, will and desire to change that narrative for students that were adversely affected by these differences.
After graduating from Edison High School is 1998, Shalita continued her education at Reedley College and received her AA Degree and a full basketball Division 1 Scholarship to North Carolina A&T University, an HBCU in 2000. After suffering a medical injury from basketball, she returned home to Fresno, married her Husband on Valentine's day in 2004 and obtained her BS in Business Administration from CSU, Fresno in 2005. Later that year, Shalita, a lover of school and especially math began her career in education as an intern math teacher at West Fresno Middle School. With her Husband, Eric Herod, Sr., a new home and three children on her hip at the time, sons Eric, Jr. and Tyric Herod and only daughter Sanai Herod, Shalita then earned her MA in Education, with an emphasis in Cross Cultural Studies in 2009 along with her Preliminary Teaching Credential in Business with a Math Authorization. Also, in the 2008-2009 academic year, she transitioned her career as a full-time Math Teacher (Algebra 1) and Co-Head girls varsity basketball coach at her Alma Mater Edison High School. There she would teach in the classroom for six years as a math teacher, coach for three years, pilot and grow a successful Women's Alliance Program in 2011-2013, while welcoming her fourth child, son Kendric Herod in 2012. She eventually moved out of the classroom as a Teacher on Special Assignment and functioned as Site Instructional Support for Freshman Math and English teams in 2014-2018. Shalita also earned her Administrative Credential in 2014, she delivered her 5th child, son Deitric Herod in 2015. Soon after in 2016, Shalita and Eric, Sr. also welcome their "Bonus" and 6th son James Walker into their home for the next 3 years. Shalita was then offered a position at Bullard High School in 2018-19 Academic year.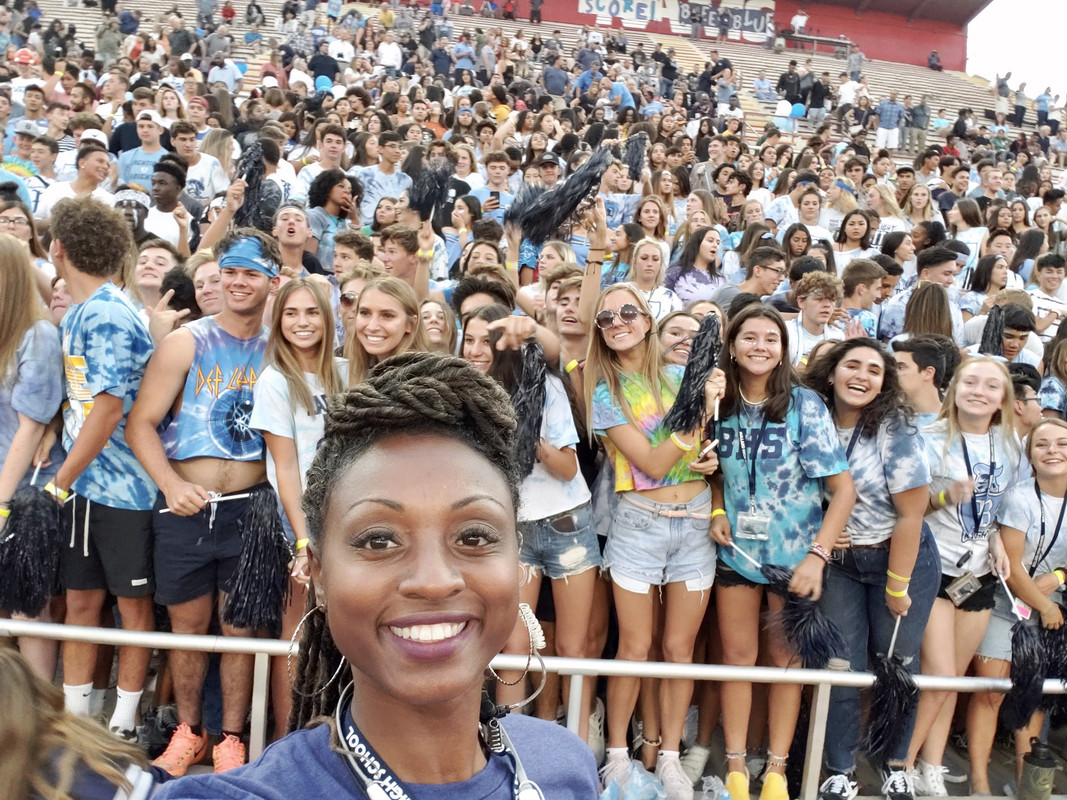 Although emotionally difficult leaving her roots at Edison High School, a place where she was a three-time basketball Valley Champion and Junior League Senior-Girl Athlete of the year, where she loved serving students in the community from whence she came; Shalita learned to embrace the placement at Bullard High School as an administrator after quickly realizing her true purpose. Feeling challenged and facing limitations as a Black, female administrator on the more affluent side of Redlined Fresno, Shalita has learned to embrace those challenges and stand against them. Shalita realized that the need for advocacy amongst the minority demographics was/is at high demand while historic and systemic ideals regarding race and opportunity is slowly, yet positively transitioning in Fresno and particularly at Bullard High. Still at a site where political and racial attention is prominent, Shalita being a parent and a team member chooses the do more and say less approach to begin to find solutions. Shalita has created campus groups like, United Black Men, Group. and S.O.U.L. of the Knights (Steppers) in order to increase engagement of Black students and help to create for them a voice, a sense of belonging and connectedness.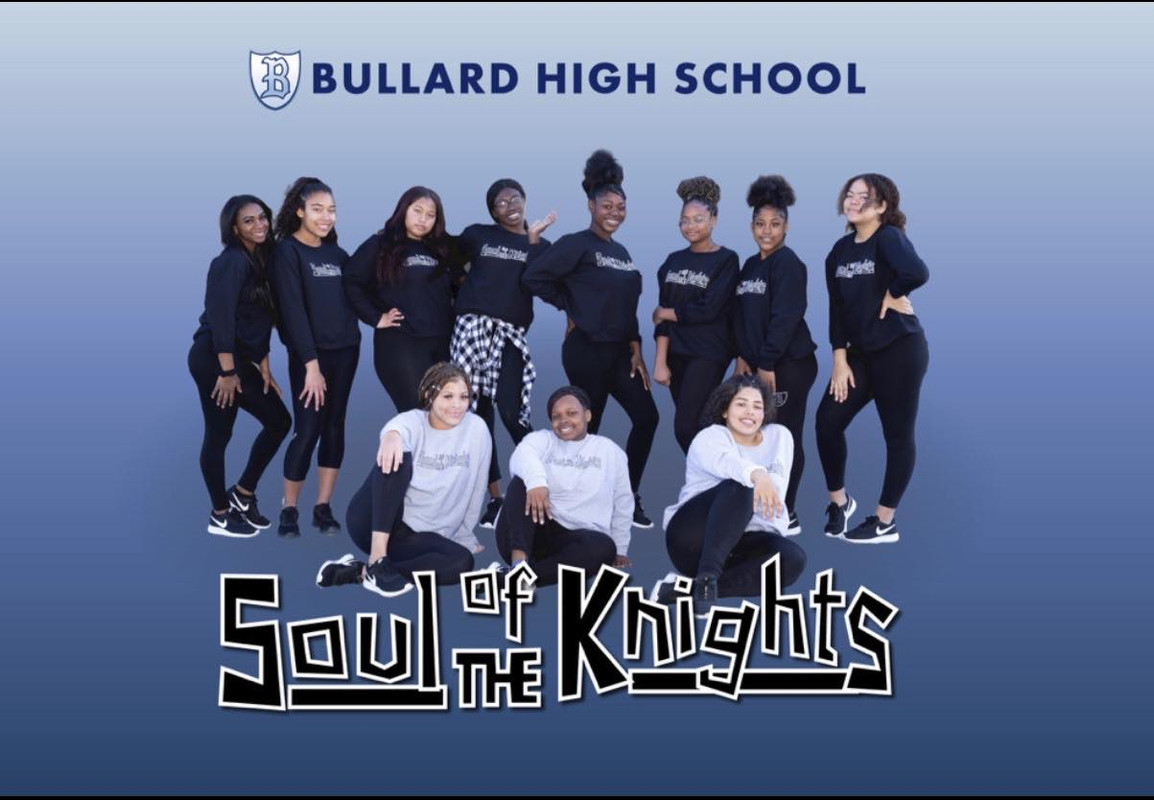 Shalita is working closely with students, parents, and other stakeholders to examine and possibly create new systems and structures that impact opportunities for minority children. As said, Shalita has helped to revive the African American Parent Advisory Committee and BSU at Bullard, she has piloted and manages a thriving African American Acceleration Program (A4) at Bullard. Additionally, at Bullard High School, Shalita is the supervisor over Mathematics and PE Departments, Athletics, the Site's Testing Coordinator and much more. Shalita is the Sites only Black Administrator and (possibly) the site's first Black, female administrator. Shalita wears many hats in life, has run businesses, and received awards like AFRO (Aspiring Female Reaching Others) Award in 2014 and created, coached, and has ran community organizations and AAU basketball Teams in order to create opportunities for kids through education and sports, like she experienced. All of which she is proud and has had success, yet none of which she boasts.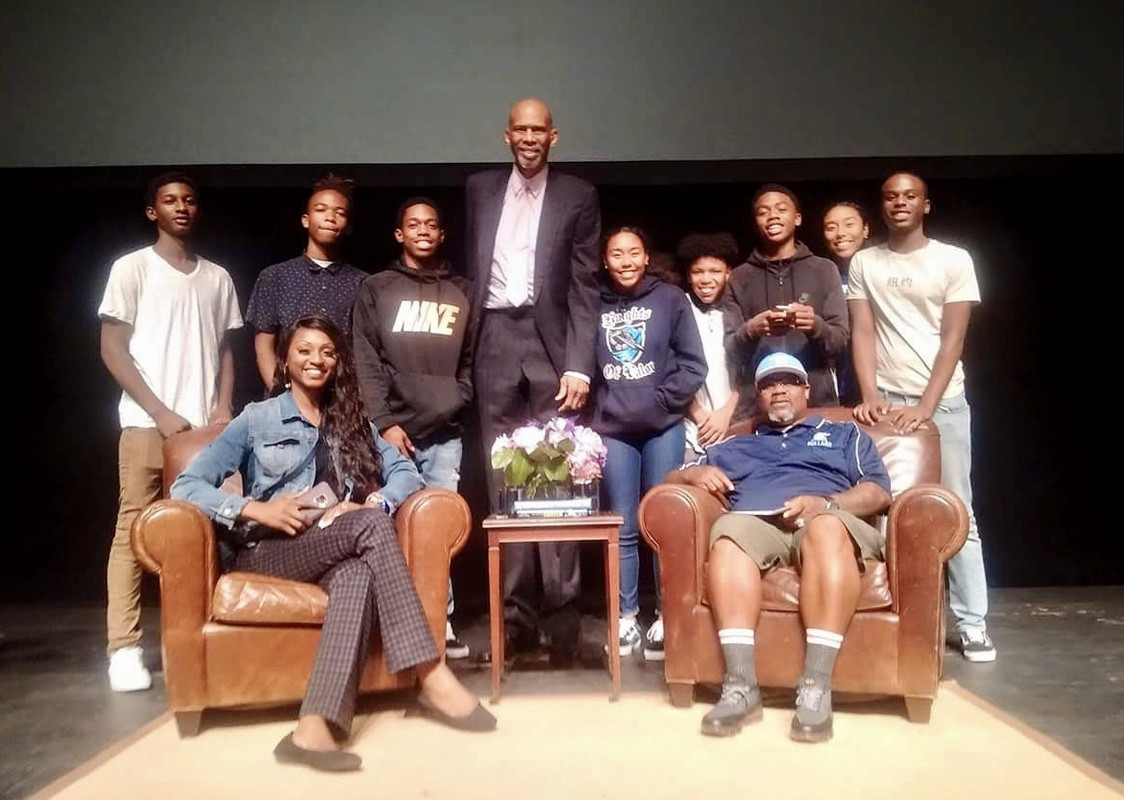 What makes Shalita the proudest and continues to drive her passions are seeing her students and her own children flourish. Being the first to earn a College degree in her family, she is hopeful to have created college completion as a minimum expectation, the standard foundational goal for generations that succeed her. Her firstborn, Eric Jr. a Bullard Senior, just applied to Columbia, Harvard, Princeton, UCLA and Howard Universities to name a few. Her son James, a Bullard Junior, continues to maintain above a 3.3 G.P.A. Her son Tyric Herod, a Bullard Sophomore is an outstanding Varsity basketball starting leader. Her daughter Sanai (6th grade) is a Straight A Student-Athlete and little ones Kendric (2nd grade) and Deitric (Pre-School) enjoys learning and sports. All indications that her passion for education and sports/engagement is thriving in others she directly impacts. What Shalita feels makes her the most magical is she is able to create and provide platforms for students, take the mic and a stand both literally and figuratively and manage it all with positivity. So to the question, "how do you do it all?", she simply replies, "I just do. It's what's best for kids."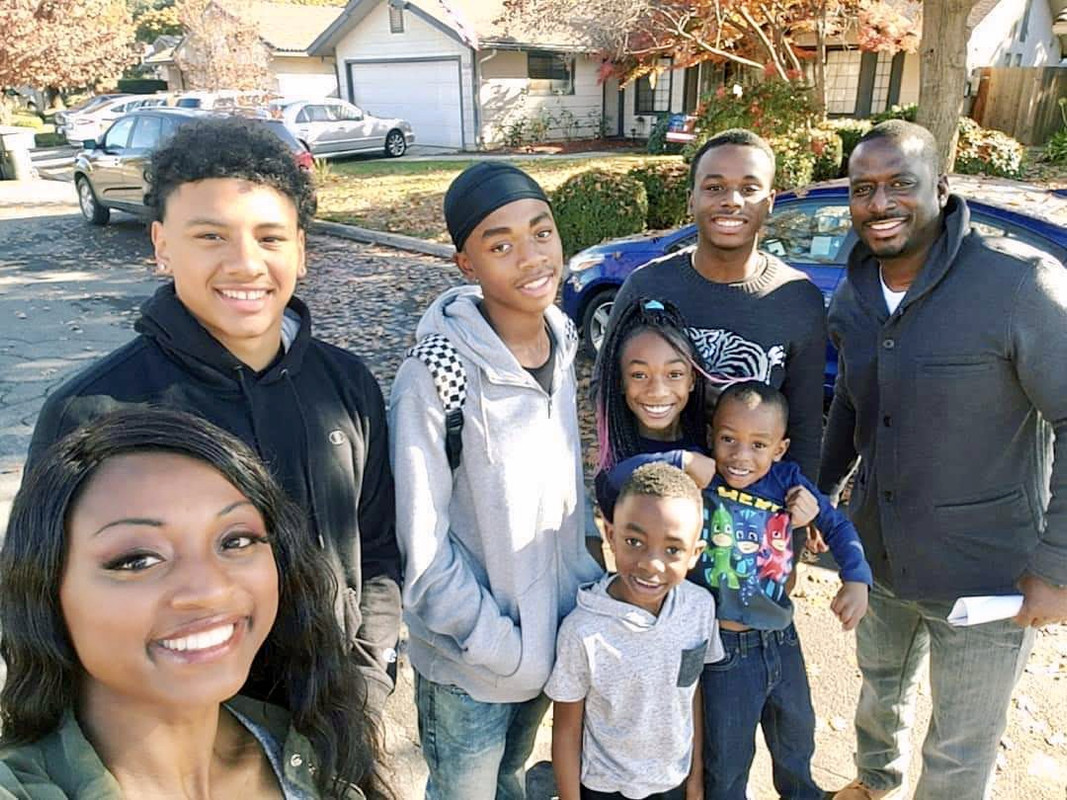 If you would like to meet and celebrate with Shalita Herod, we are thrilled to invite you to celebrate with us at our All Black Affair – Black Magical Award event on February 29th at Smugglers Banquet at 7 pm.
https://www.eventbrite.com/e/all-black-affair-bmw-awards-tickets-92...