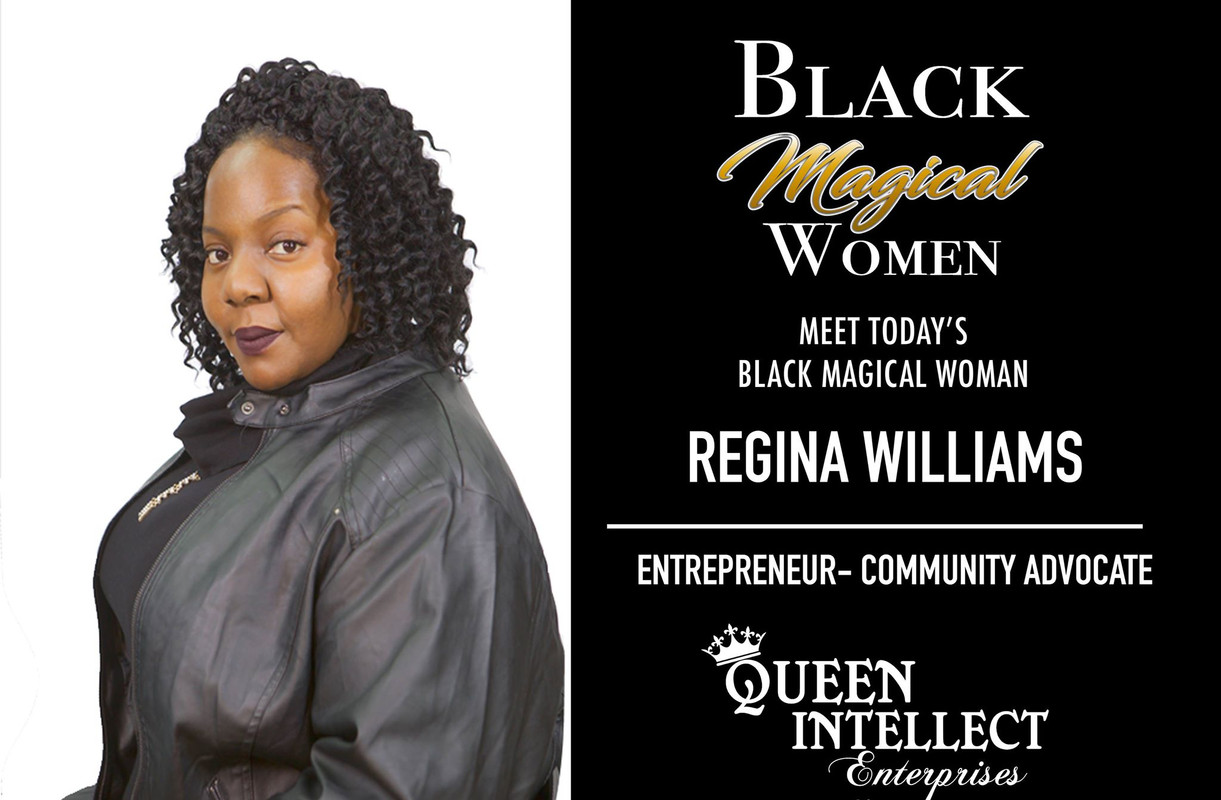 Regina Williams is an Entrepreneur, Youth Leader, Community Advocate, Spoken Word Artist and Legal Professional. Her Passion for Law and Empowering the Community can be traced back to her early teens where she spent significant amounts of time sitting in the back of Court rooms for a few hours a day to add a bit of excitement in between her bus routes from East Fresno to West Fresno where she grew up.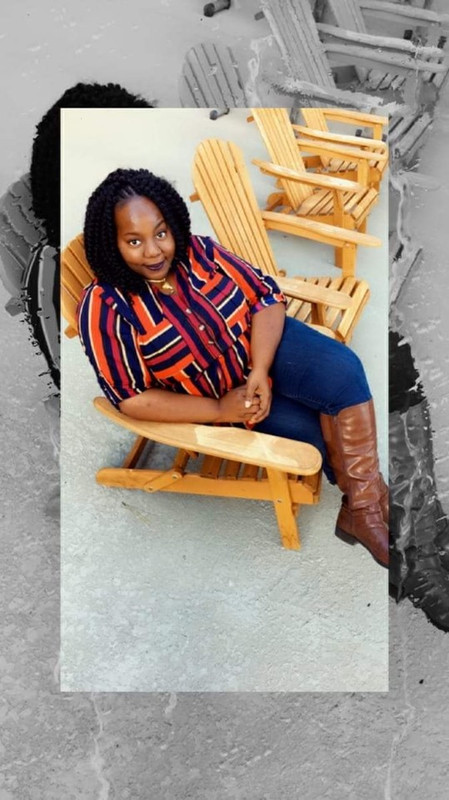 At 16 she was emancipated and enrolled herself in Phoenix Job Corps where she began her business studies. Taking this New found Freedom by the reigns she submerged herself in corporate mentorships hanging close to those in the Legal Profession. With No traditional legal training, simply faking it to make it with terminology she learned sitting in the back of Fresno Court rooms…She was offered the opportunity to Sit as Presiding Judge over ASU's High School Mock Trial program and inspired 10 of the 15 students to pursue a Career defending Justice.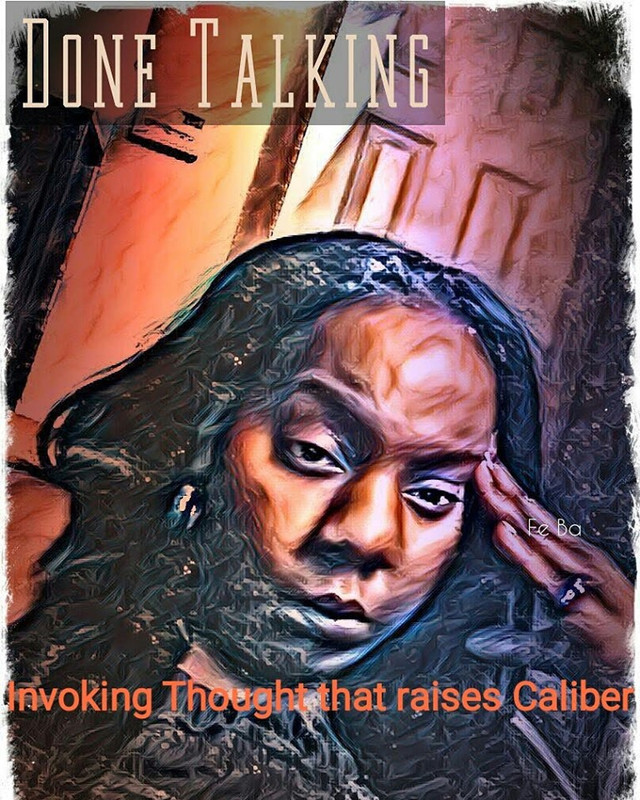 As the Founder of Q.I Enterprises where she's  Helping you choose Future moves, And Sold.Org where she is bringing urgency to the Need to Standup Or Lay down…Harnessing the Potential in are youth still lays at her hearts core.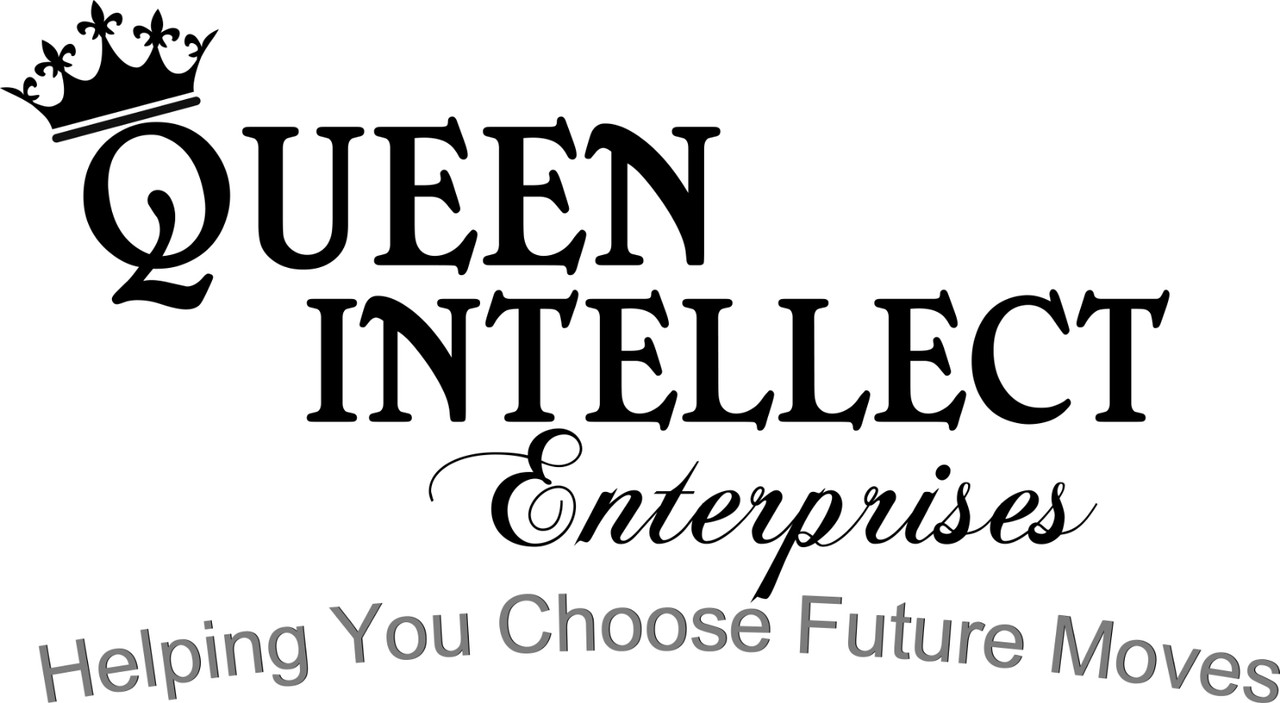 Regina's current mission is to:
Build an impenetrable team of Paralegals in partnership w/pro bono attorneys in attempts to derail sentencing disparities, particularly amongst our youth. 

To arouse and stimulate awareness coupled with a sense of urgency around vital issues as she believes youth have been desensitized to pivotal circumstances. By Founding S.O.L.D-Standup Or Lay Down.org she has positioned herself to share truth and highlight statistical facts while listening carefully to what youth have to say, taking special consideration how their ideas and opinions can be maximized. S.O.L.D is set out to Amplify and harness the power of our youth's voice. Empowering young people to participate in decision making processes, particularly those impacting their own lives.
If you would like to meet and celebrate with Regina, we are thrilled to invite you to celebrate with us at our All Black Affair – Black Magical Award event on February 29th at Smugglers Banquet at 7 pm.
Purchase Tickets here https://www.eventbrite.com/e/all-black-affair-bmw-awards-tickets-92...