R. Mikki Addison is a Black Magical Woman because she is a community activist, mental health clinician, social worker, and motivational speaker. As a motivational speaker, she has a special interest in issues pertaining to women, teenage boys and girls. Mikki graduated from Thomas A. Edison High School, Fresno, CA, graduated with her B.A. in Communication from CSUF in 1987. Additionally, she received her Master's in Social Work (MSW) in 1995, again from CSUF.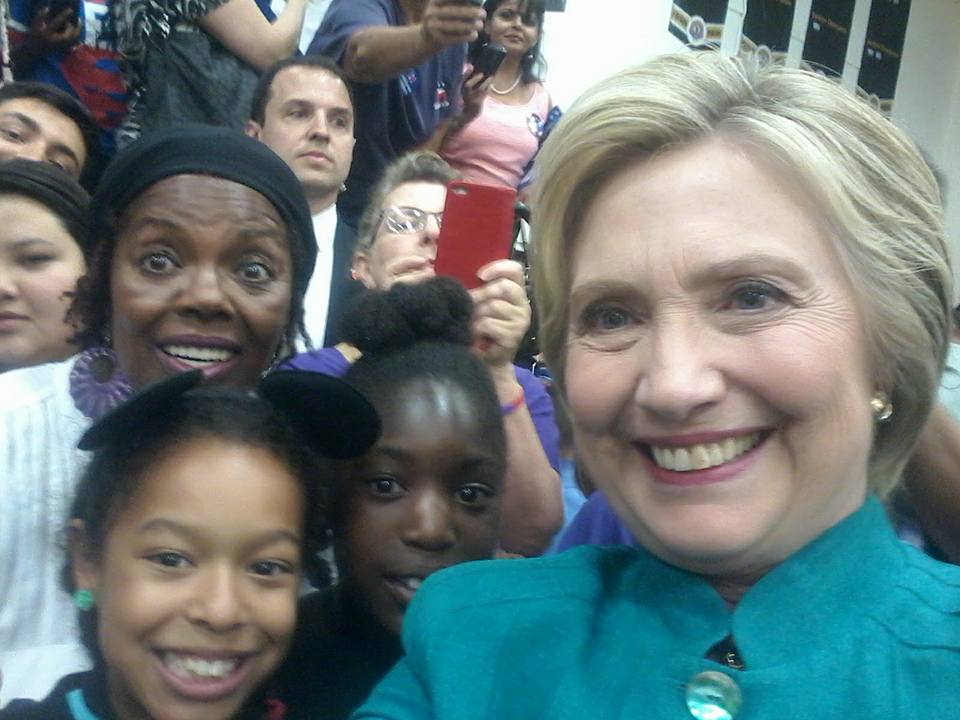 With her MSW degree in hand, she became employed from 1995 until 1999 by Positive Attitude Outlook. She was a social worker to children placed in court-ordered foster homes.
In 1999, Mikki was hired by Fresno County Behavioral Health as a mental health clinician. She worked at the Fresno County Jail for seven and half years as a member of the Jail Psychiatrist Services (JPS) team. In 2008, she transferred to the Juvenile Justice Campus (JJC). Mikki remained at the JJC until 2014 when she retired from employment with Fresno County.
Mikki the owner of "For The Inside" designer of stylish tee-shirts, postcards, and greeting cards. Introducing Rac the Raccoon, a future cartoon spokesperson.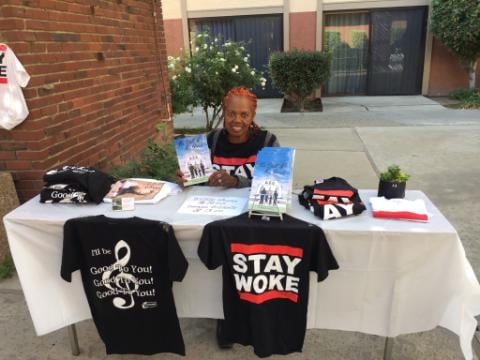 Her book, "Be Still & Be Quiet" deals with our current problem of raising well-behaved and well-adjusted children. Many former practices have changed due to research, laws, and habits. Some schools, as well as, other institutions have gone out-of-the-discipline business. Technology ideas have changed on how best to discipline children.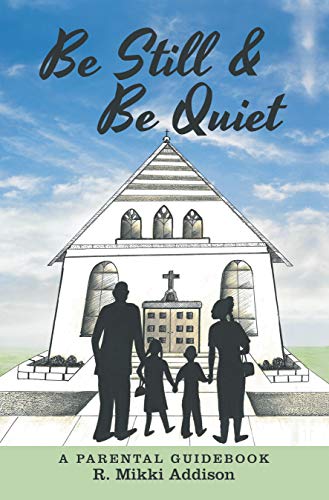 Mikki's book is an opinionated book that she felt qualified to tell parents about and suggest ways to achieve better results when dealing with their young children and adolescents behaviors. Now, it's time for parents to connect and deal with raising their children by taking on more parenting responsibilities.