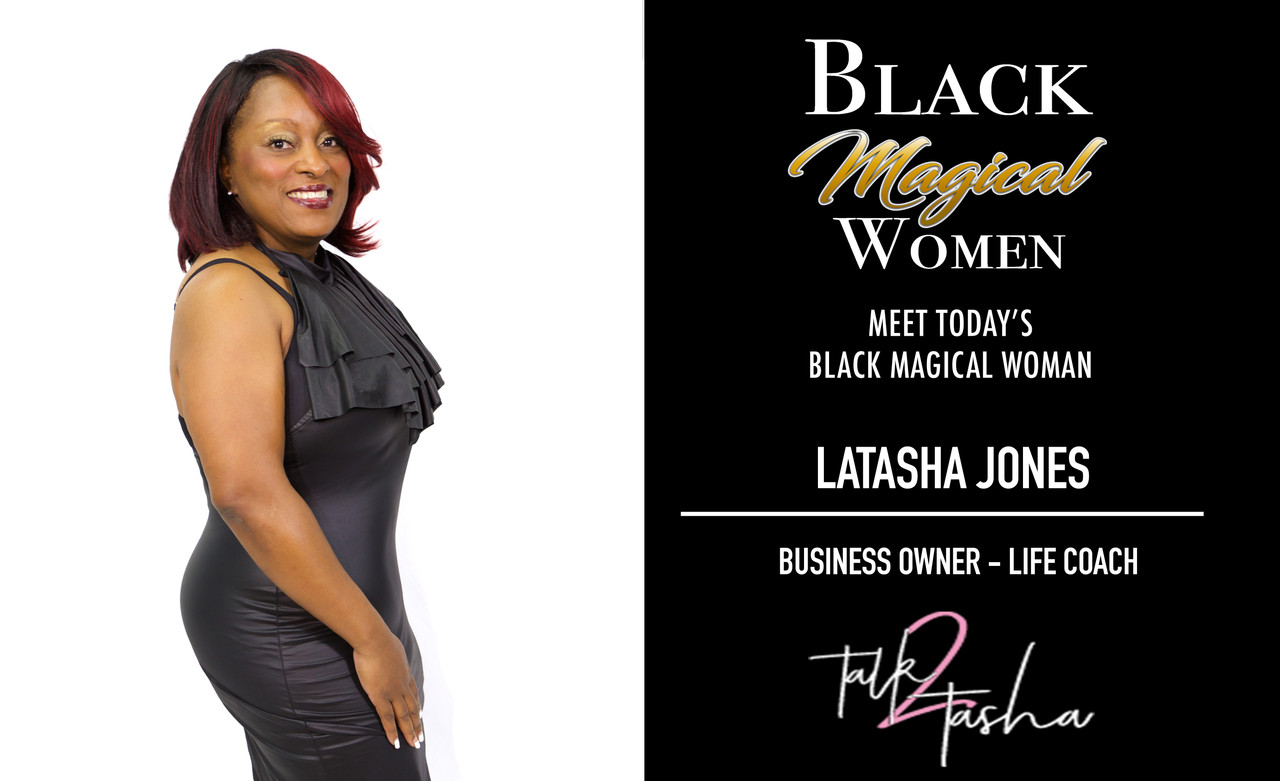 LaTasha Jones was born in Los Angeles, CA in a crime infested community that bared street signs that
read, "One way in, no way out." The many years of LAPD sirens and helicopters echoed throughout her
sleep many nights in fear of who would be killed and/or arrested. Cleary by the age of 6, LaTasha had
already internalized that the ongoing police and ambulance sirens were a sign of trouble and not a sign
of rescue. Rather than succumbing to the statistical predictions, LaTasha channeled much of her
childhood trauma by writing (unpublished) short stories entitled, Little Girl Lost and The Exit which
continues to be a passion of hers to date.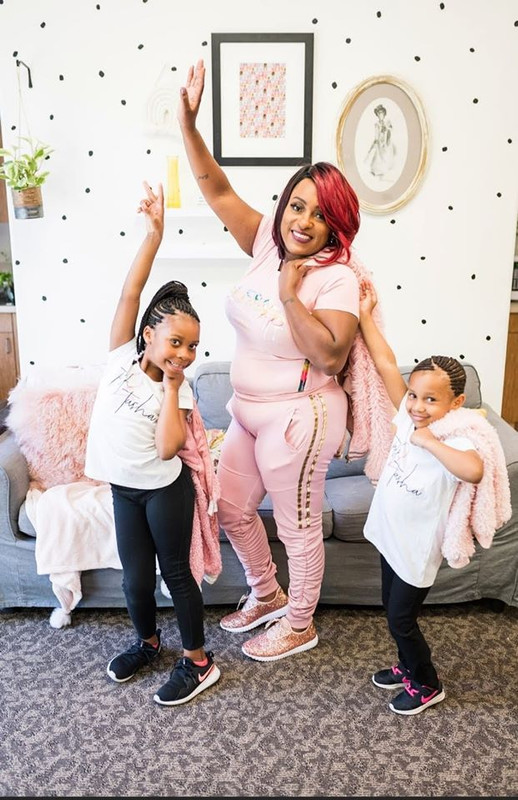 LaTasha have been providing services in human suffering for over 25 (twenty-five) years. More than 20
(twenty) years as a Social Worker Practitioner in Child Protective Services, Emergency Response Division. LaTasha has also worked and advocated as a social work clinician in one of California's crime riddled,political correctional systems. LaTasha obtained an Associate Arts (AA) degree in Medical
Administration at San Joaquin Valley College. She then obtained a Bachelor's of Arts (B.A) degree in
Social Work and a Masters in Social Work (M.S.W.) from California State University, Fresno. LaTasha
have also completed, Intensive Child Welfare Title IVE training and entrepreneur development training.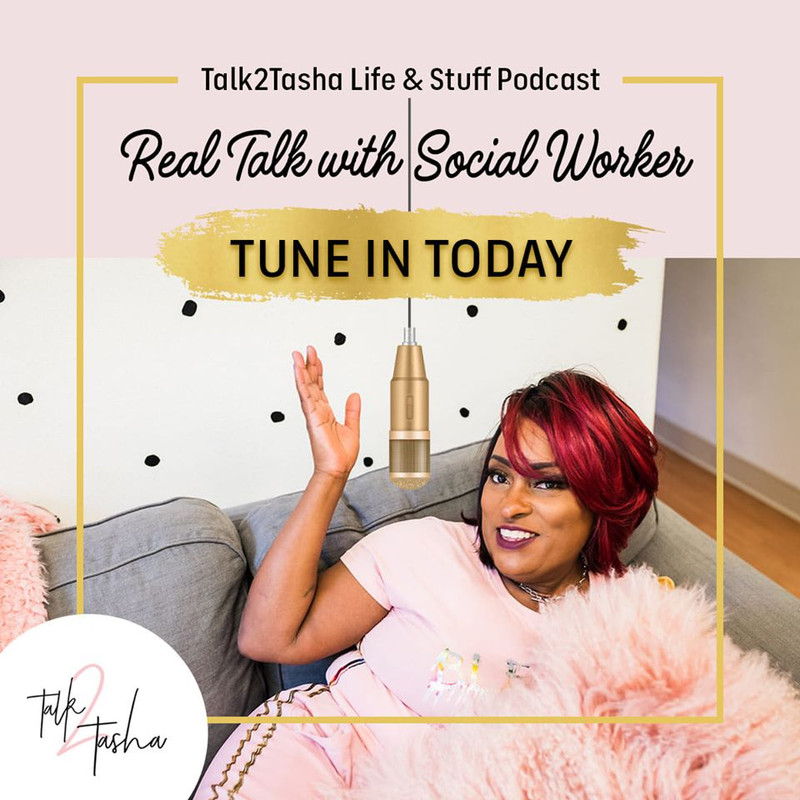 LaTasha have effectively integrated her passion for women & youth empowerment, community
advocacy and leadership development in founding two groups that she remains committed to. B.L.I.N.G
(Business Ladies Informational Networking Group) and SPOT (Sharing Positive Opportunities w/Teens);
which is a youth entrepreneurship nonprofit program for youth.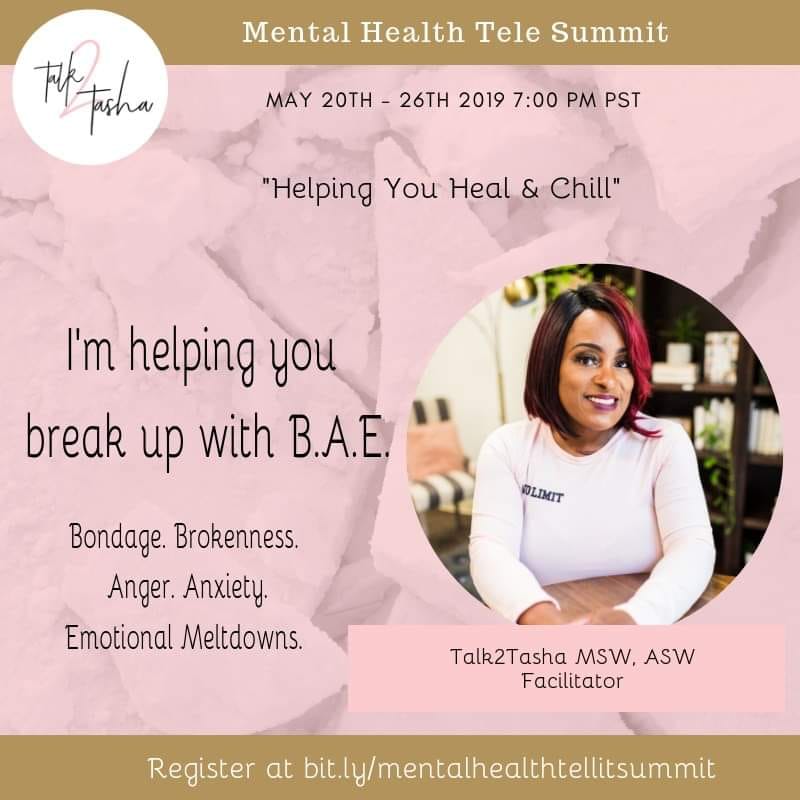 BLING is a platform for women in business or aspiring business leaders to develop, grow and/or expand
their business. LaTasha acts as the group's facilitator and has assisted women in global marketing
strategies. LaTasha has earned quite a reputation for her business model to incorporate
"intergenerational training" which challenges women to mentor youth in every aspect of their business
development. Despite been really busy with her daily servitudes, LaTasha made time to launch
Talk2Tasha Services which serves overextended six figure professional women to tame their crazy
schedules and balance self-care and mental stamina.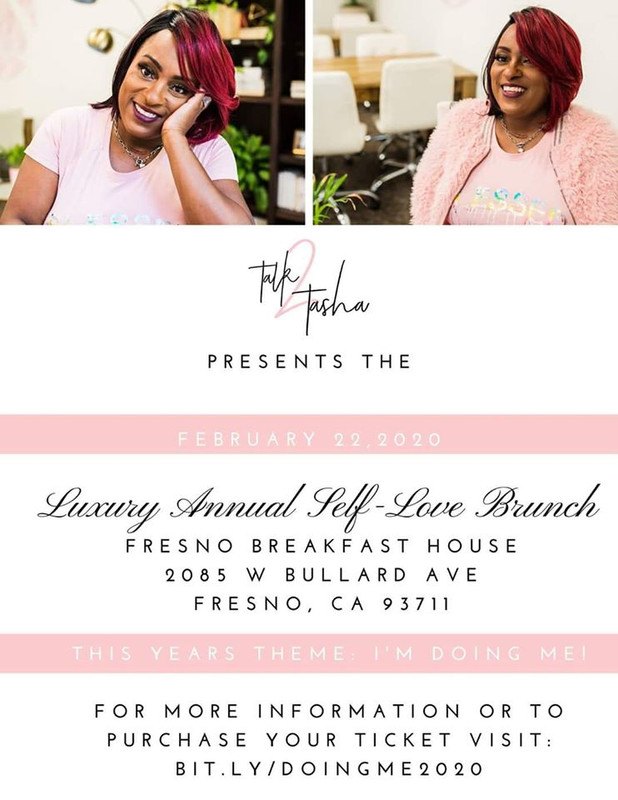 She disrupts any stereo typical false imagery that nothing 'Good comes from the Hood.' She went from
Section 8 to 8 forms of income and has become a savvy real estate investor, and two-time best-seller
author and absolutely love teaching others how to so the same.
LaTasha credits her ability to undertake more than the norm by the strength and direction given to her
by her Lord and Savior Jesus Christ who have blessed her with a supportive mother and husband of 23
years along with their three children who has unselfishly shared their parents with many "community
children" in need.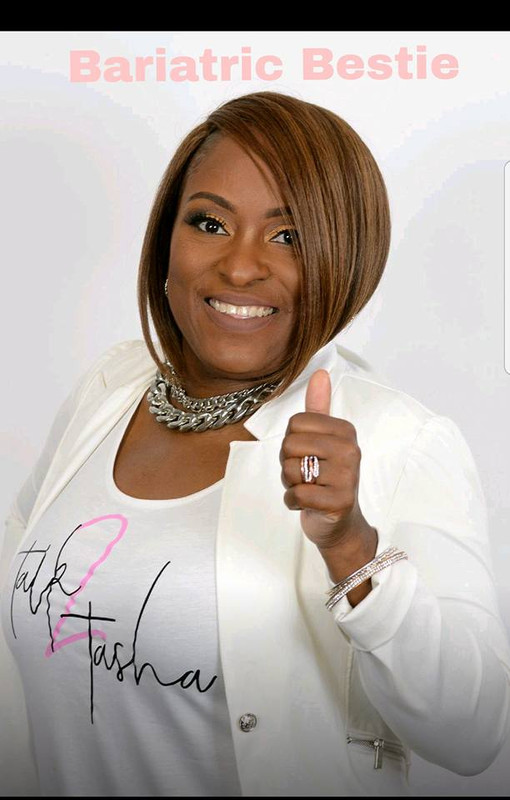 LATASHA JONES, MSW, ASW
www.talk2tasha.com
If you would like to meet and celebrate with Tasha, we are thrilled to invite you to celebrate with us at our All Black Affair – Black Magical Award event on February 29th at Smugglers Banquet at 7 pm.
Purchase Tickets here https://www.eventbrite.com/e/all-black-affair-bmw-awards-tickets-92...