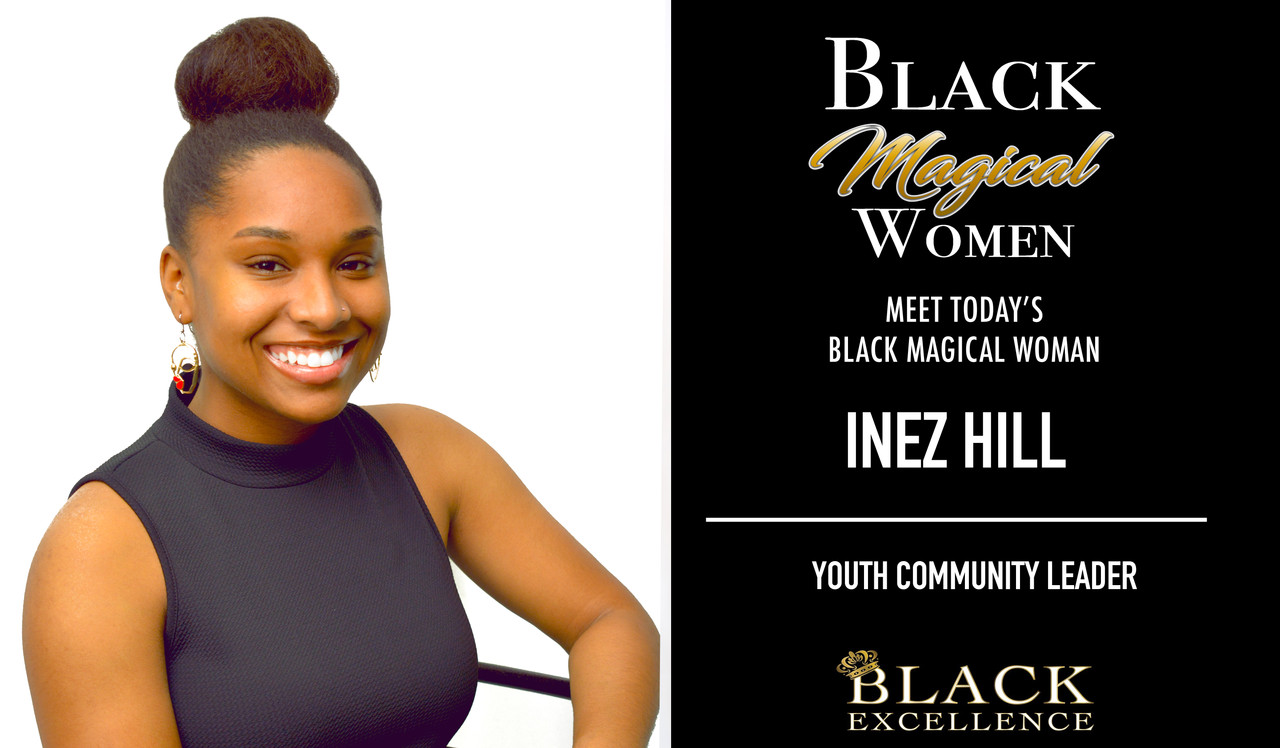 A young and driven jewel to the city of Fresno stands Inez Hill. Born and raised in Southwest
Fresno, Inez has overcome many obstacles and challenges of her childhood that has driven her
passion to serve others. Inez has been a powerful youth leader and mentor to over hundreds of
youth in Fresno for over 5 years and by only being 21 years old the impact that she has created
is outstanding.

Inez is a 4th year Psychology student at California State University, Fresno while also minoring in
Public Health. Her career goal is to become a counselor or therapist to at risk youth. The
beginning of her success is starting now as she does a lot of community service throughout
Fresno. Inez serves as a student leader with the Jan and Bud Richter Center for Community
Engagement and Service-Learning on the campus of Fresno State. Within the program she is a
member of the SERVE (Service Experience with Richter Volunteer Events) committee where she
dedicates her time to help plan, coordinate and implement service activities for three major
national and local days of service. Inez shows great leadership, and overall what it's like to be a
servant to others with a pure heart.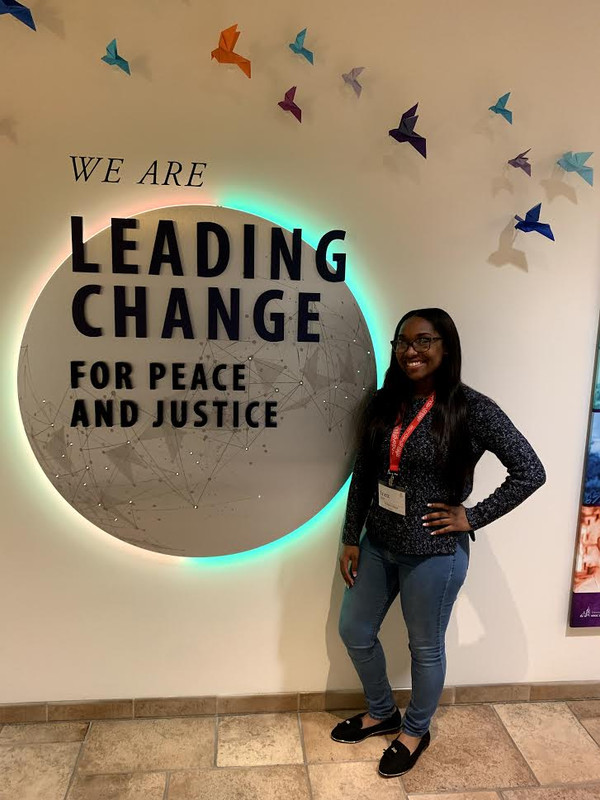 Outside of her education life, Inez does a tremendous amount of work in her very own
community in Southwest Fresno. She has been an active volunteer with many organizations
such as the Community Food bank, Habitat for Humanity, Sierra Foothill Conservancy, Fresno
Unified Mentoring Program, Art of Life, and Shinzen Gardens. Under the leadership of Pastor
David (DJ) Criner, Inez serves as the youth leader through dance and mentor ship at Saint Rest
Baptist Church. She also serves on the board of The Saint Rest Plaza on Elm street as the
volunteer and kids activities coordinator. She recently co-directed the LIFT Conference at
Fresno State that brought together student leaders throughout California to foster the
development of the pillars of LIFT which are Leadership, Innovation, Fellowship, and
Transformation. She also was awarded as the 2019 Newman Civic Fellow and she recently just
received the John D. Welty Award for Excellence in Community Service for 2020.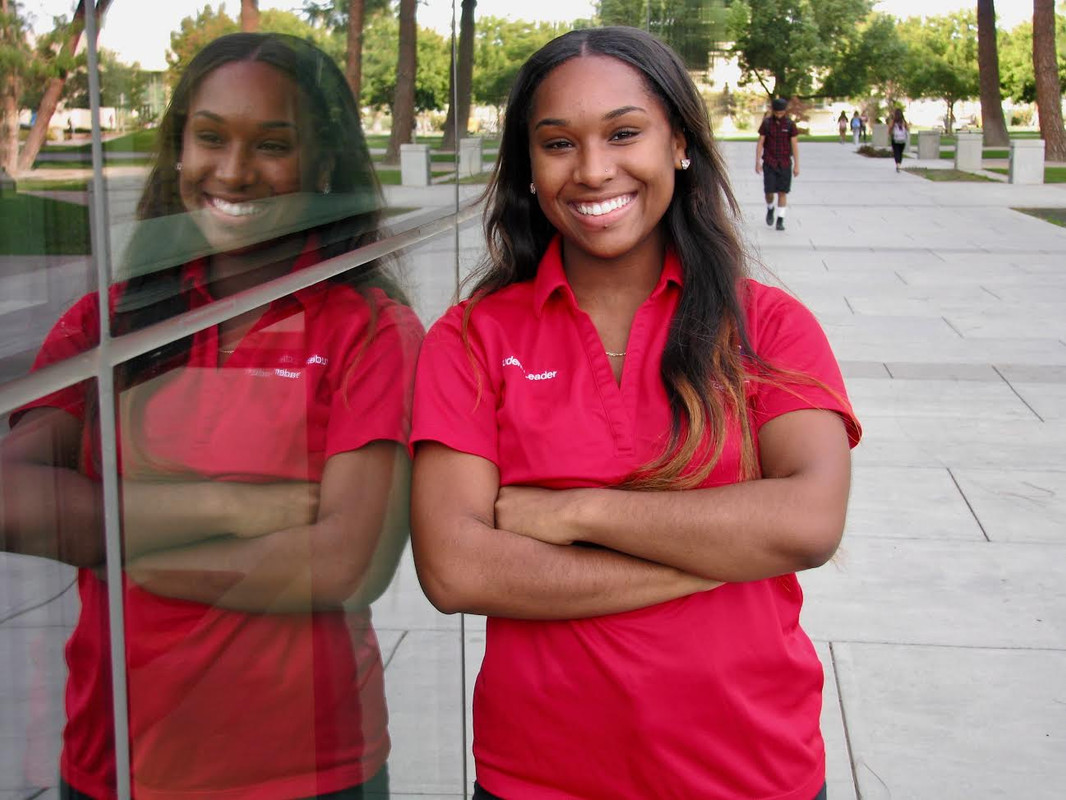 This is just the beginning of her magical journey. In February of 2019, Inez was crowned as Miss
Black Fresno 2019 in which she exemplified black excellence through beauty. Being a part of a
beautiful network of women who are African American inspired her to be even more bold and
accepting of herself. She hopes to continue spreading her black magic throughout Fresno and
around the world.
If you would like to meet and celebrate with Inez Hill, we are thrilled to invite you to celebrate with us at our All Black Affair – Black Magical Award event on February 29th at Smugglers Banquet at 7 pm.
Purchase Tickets here https://www.eventbrite.com/e/all-black-affair-bmw-awards-tickets-92...