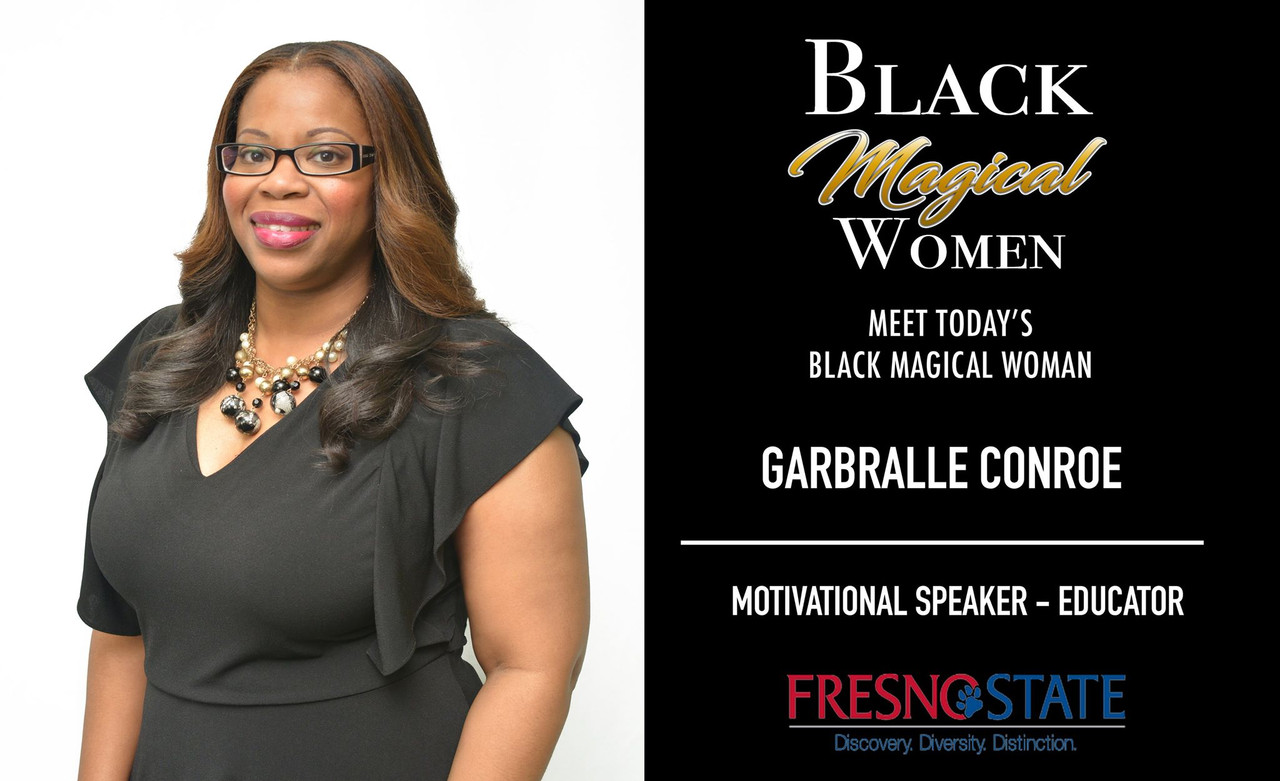 Mrs. Garbralle Conroe was born and raised in Fresno Ca. Throughout life, she understood the importance of obtaining an education which resulted in obtaining a Bachelor's degree in Criminology and a Master's of science degree in Clinical Rehabilitation and Mental Health Counseling from California State University, Fresno. For the past 7 years she has been teaching graduate courses at California State University, Fresno.
In addition to providing Professional Development, Cultural Competence and diversity, trainings through her consulting business Educate, Empower, Lead. In 2012 Mrs. Conroe received Business of the Year Award from Resources for Independence Central Valley. She was recognized for her outstanding work in her community by helping individuals with disabilities obtain jobs. In 2015 she was awarded the community service award from Fresno City College for her exceptional contributions with Fresno City College students. Mrs. Conroe was awarded the 2017 40 under 40 award which recognizes individuals under the age of 40 for their contributions and, achievements. In addition Mrs. Conroe was the keynote speaker for the 2018 Girls World Expo, and received the 2018 Spotlight on Success award from Pivot Sacramento for her exceptional leadership that lights the path for others.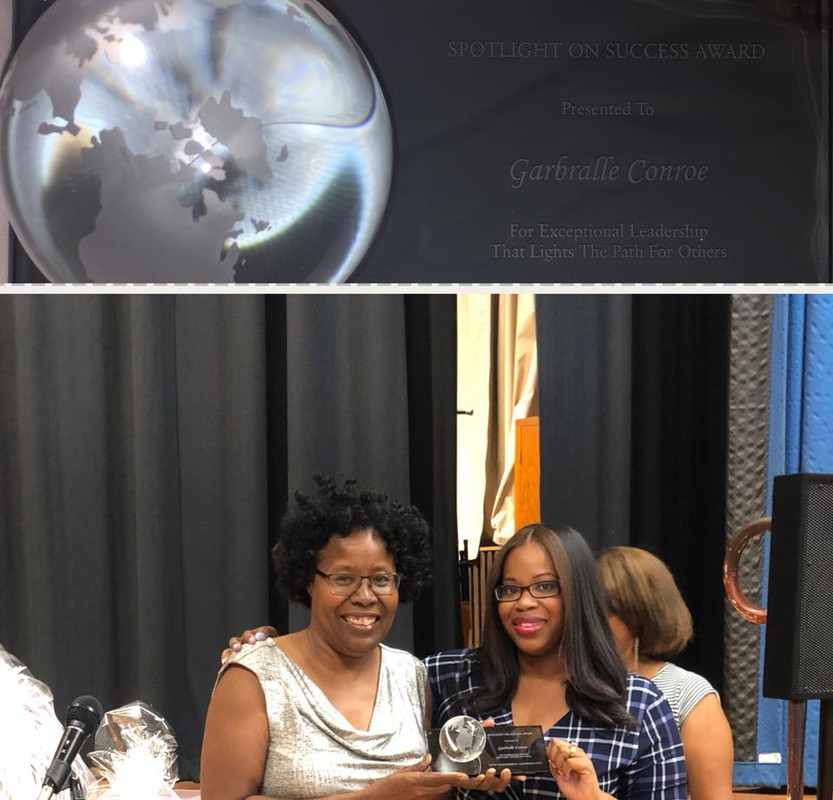 Mrs. Conroe has facilitated several professional development sessions at Fresno City College Institutional, Development, for Equity, Access and Success Summit titled "Bridging the Gap between Privileged & Adversity, and Fresno County Housing Authority titled What Is Your Why". In 2019 Mrs. Conroe was featured on Valley PBS Young, Gifted, and Black where she shared her motivational journey of how she overcame barriers, and stigmas growing up in South West Fresno. Mrs. Conroe proposal was selected, and she participated as a presenter at the 2019 National Association of Multicultural Rehabilitation Concerns in Atlanta where she focused on Cultural Competence in Counseling as well as received the 2019 Exceptional Women of Color award for excellence in education and research.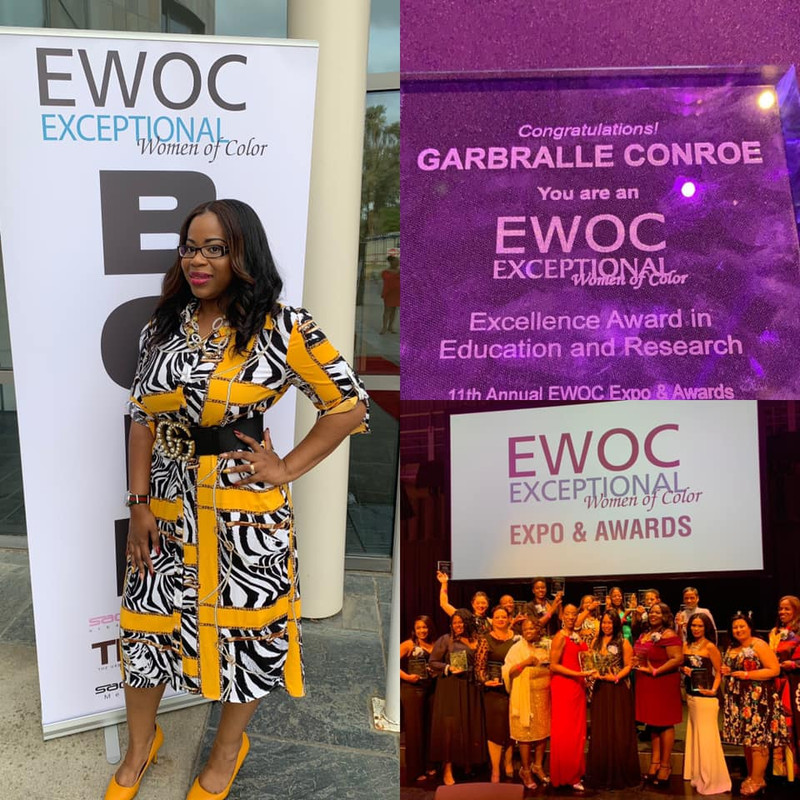 Mrs. Conroe has a passion for inspiring youth, and giving back to her community. She currently engages in motivational speaking, and professional development events throughout the Central Valley as well as in Northern California. Additionally, Mrs. Conroe mentors numerous students, and volunteer's her time speaking at different high schools, and community events about self-worth, making smart choices, leadership, and the importance of education. Mrs. Conroe has co-authored a manuscript on the use of service-learning in building cultural competence among counseling trainees. She thrives on the model "each one teach one"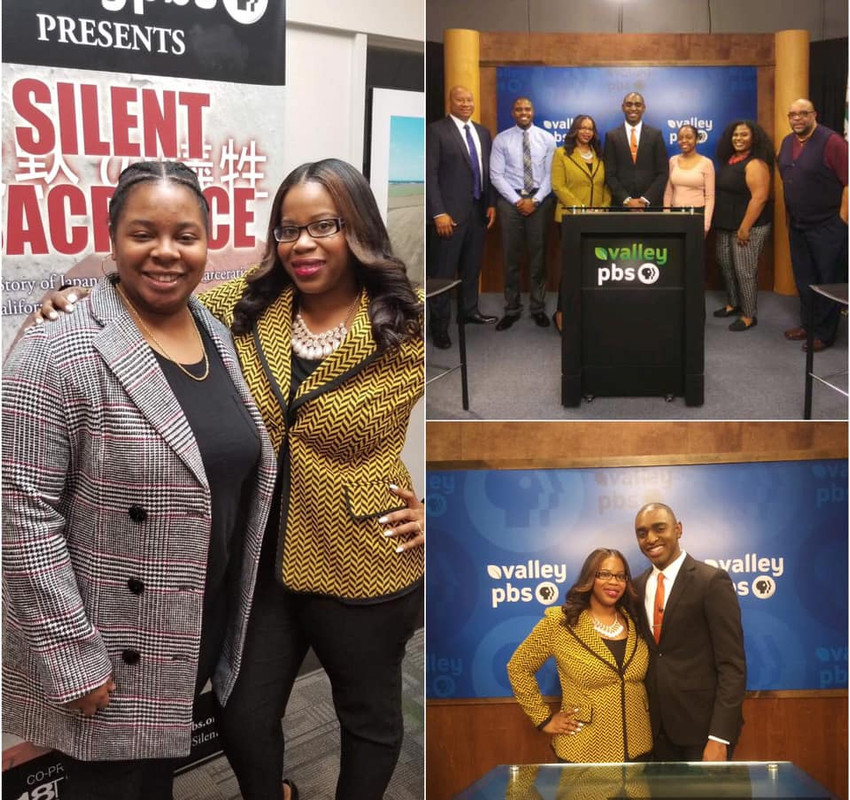 If you would like to meet and celebrate with Garbralle Conroe, we are thrilled to invite you to celebrate with us at our All Black Affair – Black Magical Award event on February 29th at Smugglers Banquet at 7 pm.
Purchase Tickets here https://www.eventbrite.com/e/all-black-affair-bmw-awards-tickets-92...