Dr. Lopez was born in Lemoore, CA and has lived most of her life in the Central Valley. She says that the greatest joy in her life is her family. She has been happily married for 20 years to her best friend, Carlos Lopez. Together, they have two beautiful children Tyrell and Amaya. Dr. Lopez also states that the love and support of her family is the foundation which she can engage in meaningful community work.
Dr. Lopez is passionate about advocating for foster and homeless youth because of her personal experience. She is a former foster youth and was homeless when she started community college. She knows first-hand the barriers these youth experience and has committed her career to improving systems for disadvantaged youth. As a Christian, Isaiah 1:17 guides her advocacy: "Learn to do right; seek justice. Defend the oppressed. Take up the cause of the fatherless; plead the case of the widow."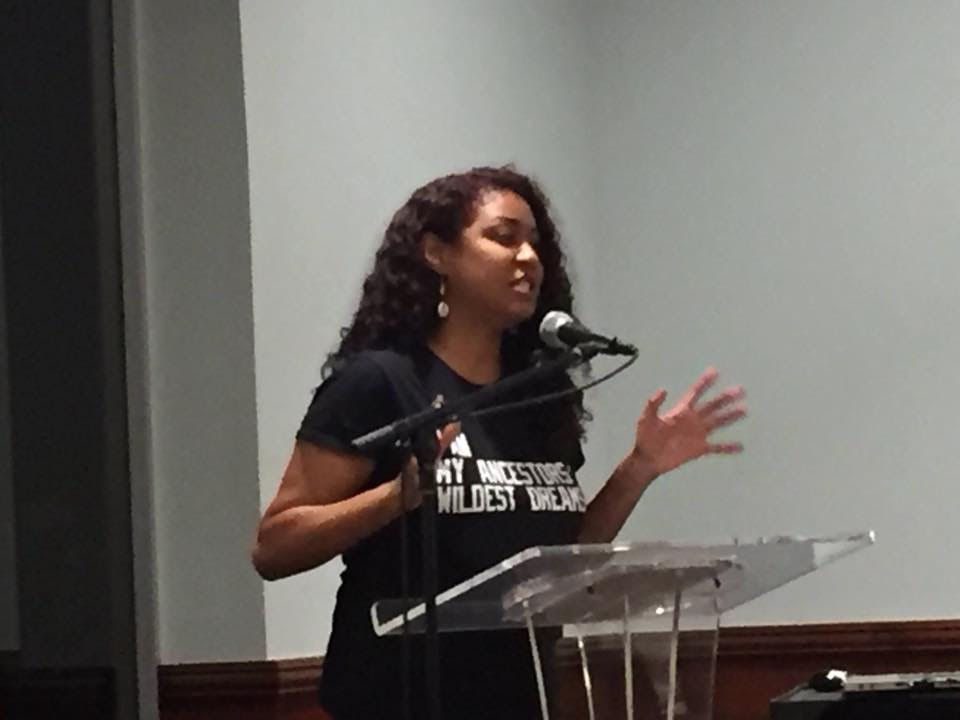 Dr. Kizzy Lopez is a professor, researcher, and advocate. She has worked in higher education for 12 years in academic and student affairs as a champion for educational equity for underserved students, particularly those who have experienced foster care or homelessness. Dr. Lopez is currently serving as an Assistant Professor in Social Work at Fresno Pacific University.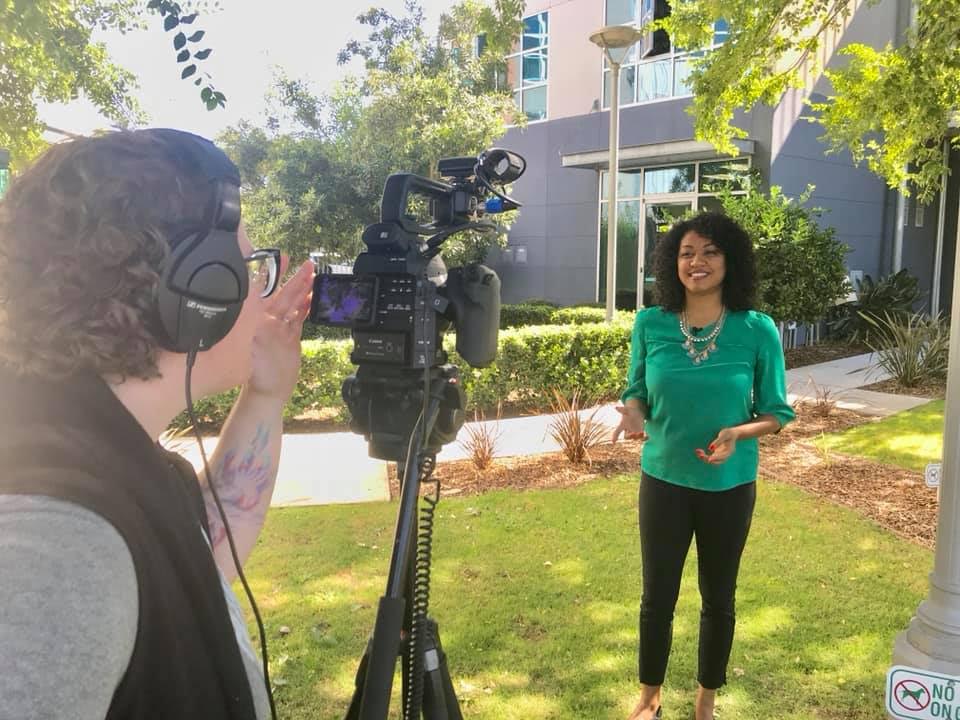 As a practitioner, Dr. Lopez led the effort to create a campus-based program for foster and homeless youth at Fresno State known as the Renaissance Scholars Program (RSP). This program was designed to increase college access and graduation rates for foster and homeless youth attending the university. Dr. Lopez was the founding coordinator and served in this role for 10 years. During that time, she served over 200 students, developed innovative services and practices that increased student retention and graduation rates. She also represented the CSU system in advocating for statewide policy change for foster youth and homeless youth. 
As a scholar, Dr. Lopez is a national speaker on educational equity, foster care, and race. She is a TEDx speaker on the topic, The Trauma of Being Black in Foster Care. She was also featured in a Kleenex video highlighting the experiences of foster and homeless youth moving into the college dorms which have received over 5 million views. Dr. Lopez has co-authored publications focused on strategies to support college-going foster youth, including Transitional-Age Foster Youth: Getting Them Into and Through College and forthcoming Fostering Success: Supporting College-Going Foster Youth on Campus. She has been previously recognized for her contributions and received Fresno's Heroes Unmasked Award, Outstanding Faculty/Staff Rosa Parks Award, Child Advocacy Award, and Diversity and Social Justice Advocate Award.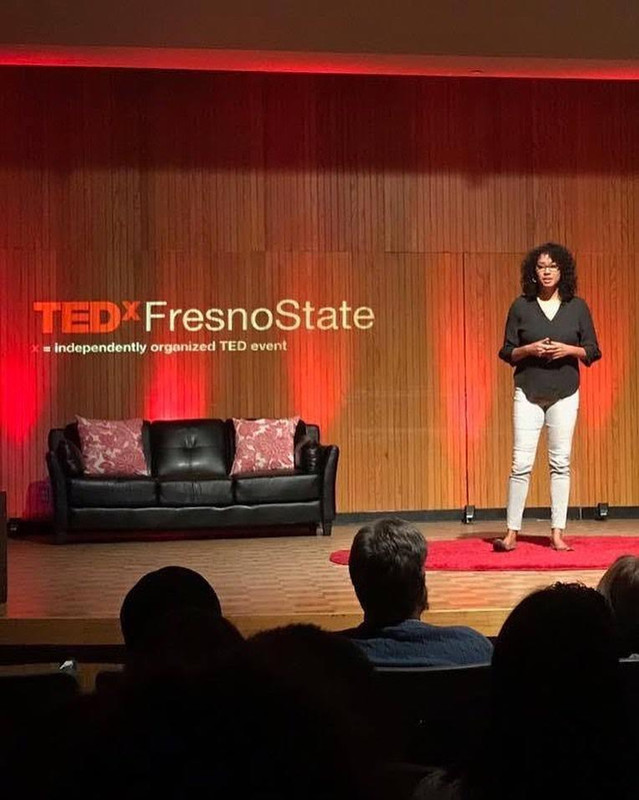 If you would like to meet and celebrate with Dr. Kizzy Lopez, we are thrilled to invite you to celebrate with us at our All Black Affair – Black Magical Award event on February 29th at Smugglers Banquet at 7 pm.
https://www.eventbrite.com/e/all-black-affair-bmw-awards-tickets-92...