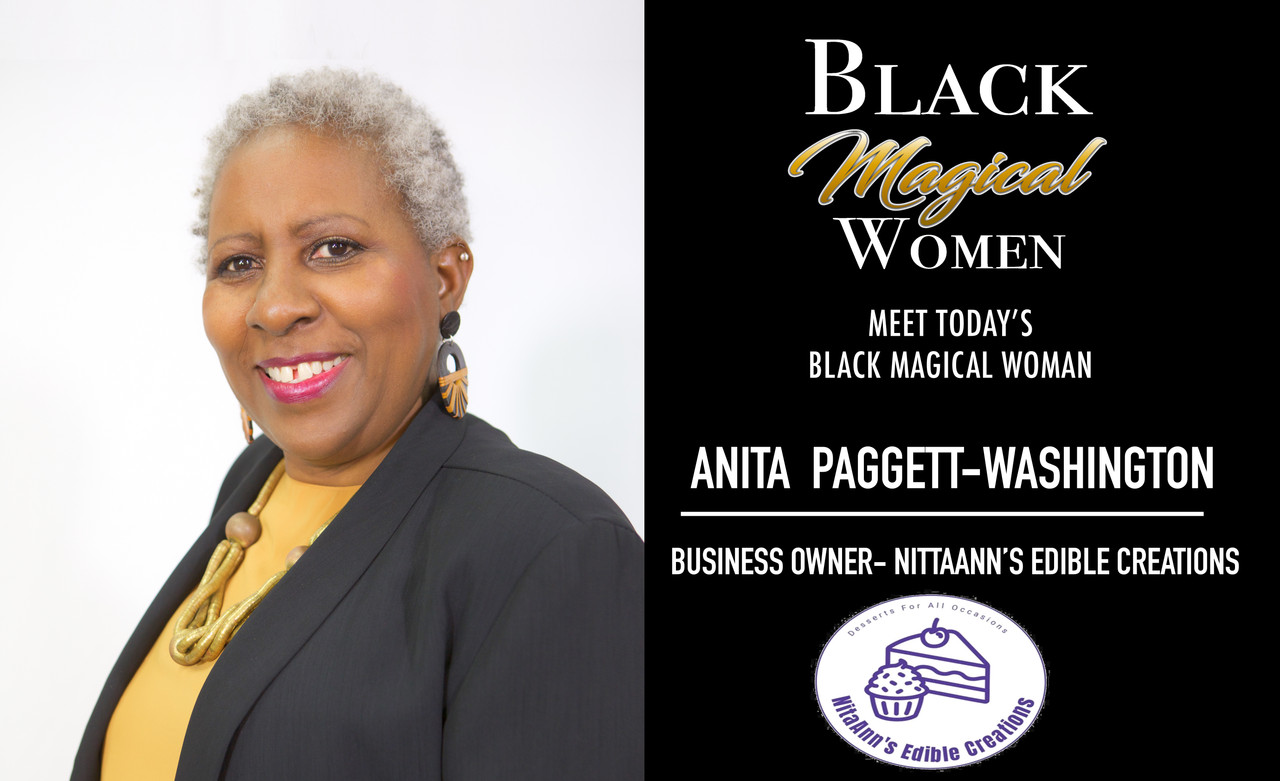 Anita Paggett is the Owner of Nitaann's Edible Creations Home based Bakery. This came about after
she retired from the Postal Service after working there for 22 years. She is a mother of four children
and four grandchildren. Anita's mother, Annie, realized Anita starting picking up habits of an entrepreneur at an early age. Anita was already making homemade ice cream and baking cookies and she would set up a little table in front of their home and sell her deserts.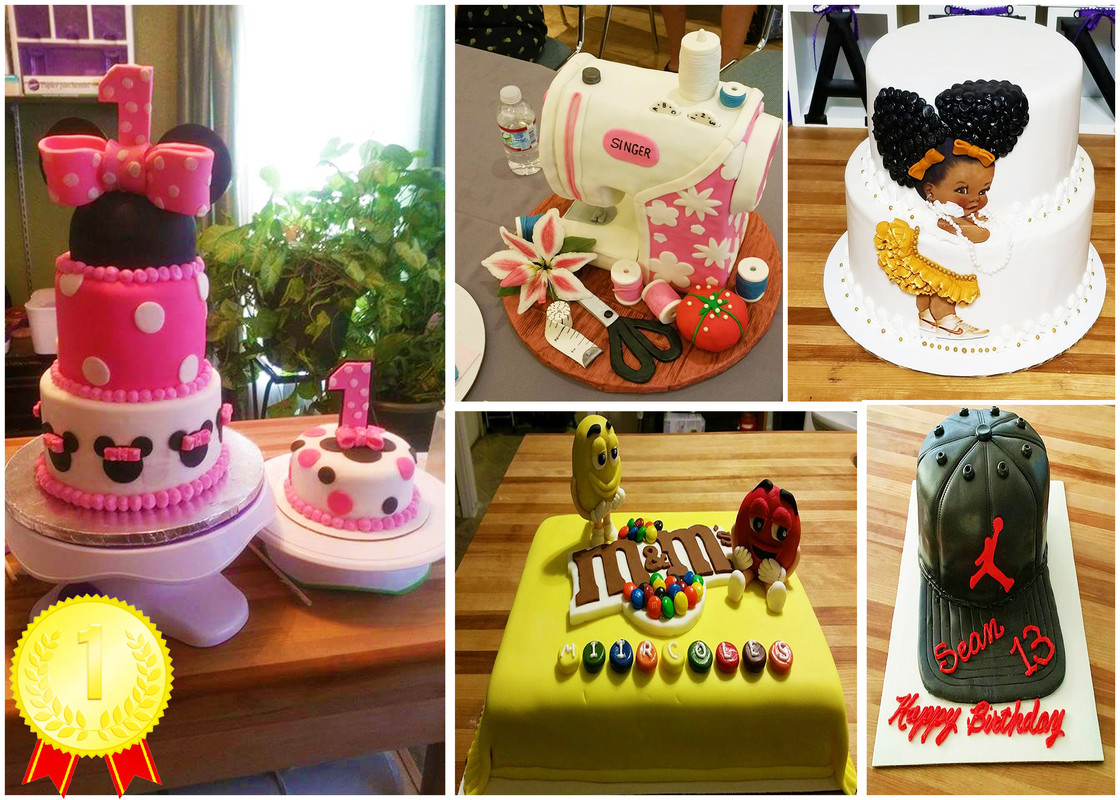 Over the years she has won several cake decorating contest. She received recognition 4 years in a row in The Big Fresno Fair cake decorating contest. She received 1st place, Best of The Show and Judges Choice ribbon. When she isn't tied up designing cakes for fairs, custom orders, birthdays, etc., She teaches  classes at Michael's Craft Stores within Fresno and Clovis. Anita also loves setting up her pop up booth at Vibe Festivals in-which she has participated at every festival since 2017. Anita's booth is all white with purple labels, it's vey hard to miss when she also has all the deserts for sale.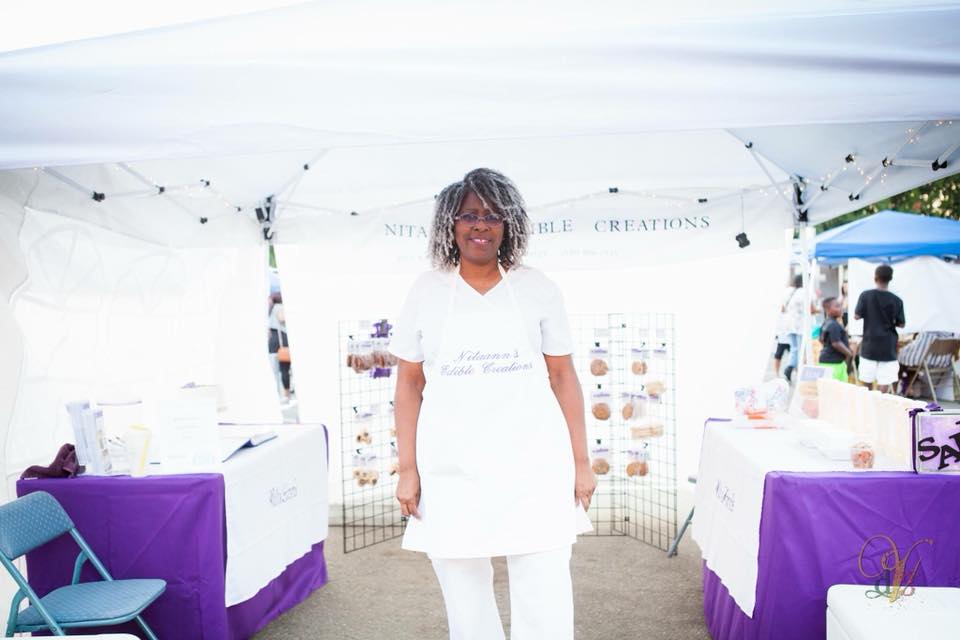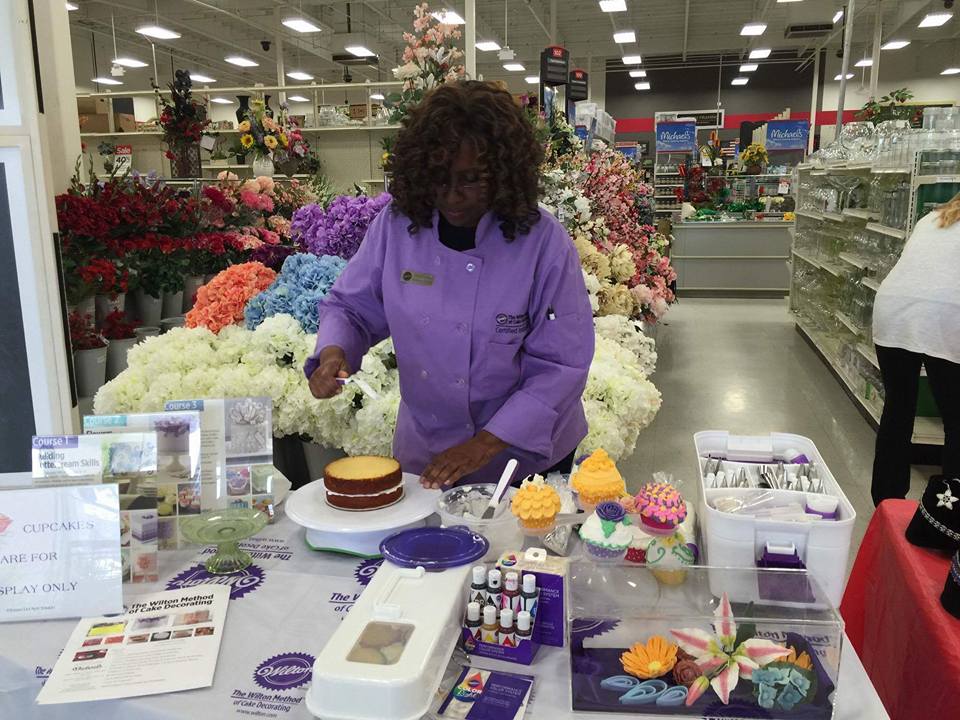 On February 15, 2020, Anita and Gregory Washington joined each other in marriage. Anita also decided to merge her business with her husband restaurant called Smokey's Grill. The new name now is Smokey's Grill and Bake Shop. She bakes desserts and yeast rolls daily. In the future she plans on opening a location where she can teach culinary, baking, and cake decorating.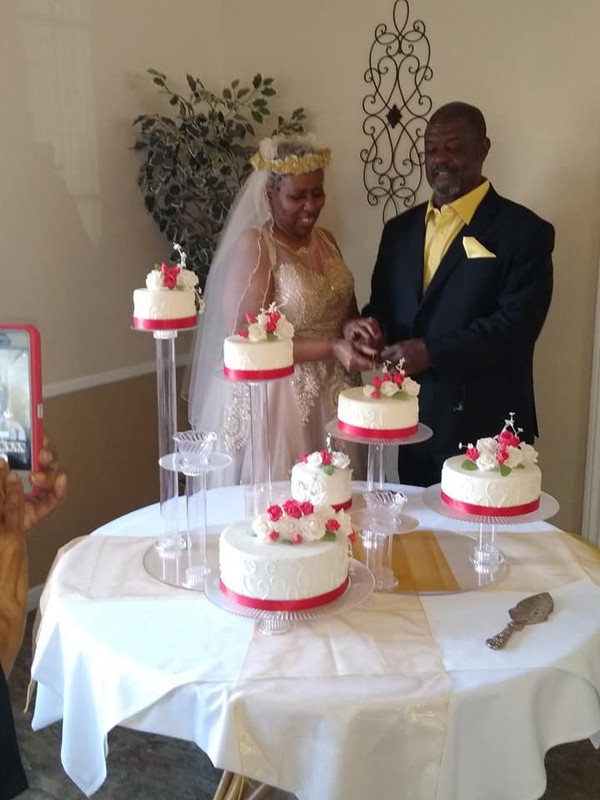 Smokey's Grill and Bake shop is located at 2707 N. Hughes, Fresno, CA 93705. (559) 477-7977 or (559)
906-7535
If you would like to meet and celebrate with Anita Paggett-Washington, we are thrilled to invite you to celebrate with us at our All Black Affair – Black Magical Award event on February 29th at Smugglers Banquet at 7 pm.
Purchase Tickets here https://www.eventbrite.com/e/all-black-affair-bmw-awards-tickets-92...